Combined five-year part I and II 'will save 25% debt'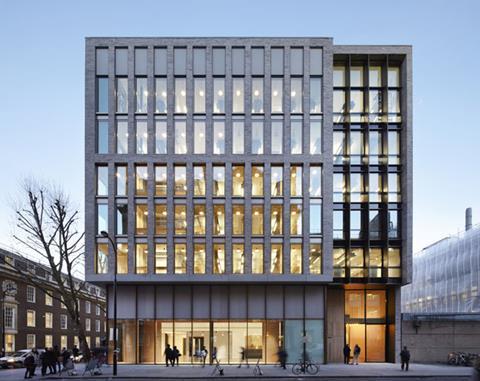 The Bartlett has launched a compressed degree course that would allow students to pass parts I and II in five years.
This would in theory allow an undergraduate to become a registered architect in seven consecutive years.
The architecture MSci would involve four years of study followed by a fifth-year research placement in practice.
It typically takes students seven years just to get their part II through the traditional route, and about 10 to register with the Arb.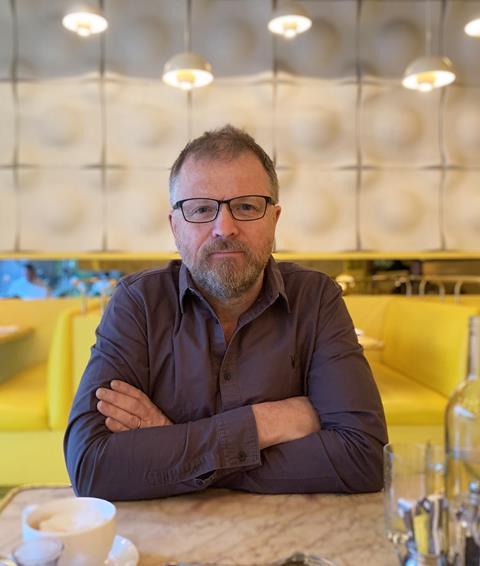 UCL is seeking Arb prescription and RIBA accreditation for the course, with a decision expected in the summer. Applications open this October.
Bob Sheil, director of the Bartlett, predicted the accelerated course would save students up to 25% of student debt.
Students would pay 100% tuition fees for the first four years and 20% in the fifth year, when he expected they would also be earning. Currently the average architecture student in London graduates with £100,000 of debt.
Sheil acknowledged other schools were experimenting with alternative routes to accreditation but said the Bartlett was "absolutely unique" in offering opportunities for practice-based research exchange in the fifth year.
"This is where the eyes light up when we've presented the MSci to practices," he said.
"The students will be hired as researchers not as junior staff making the tea and folding drawings. They will bring the ideas they had at school to the practice, which will probably be able to claim tax relief on the research. We expect to be invited to their practice for crits and for them to exhibit that research at the school at the end of the fifth year."
The Bartlett, which was ranked best architecture school in the world in February, has doubled in size in less than a decade. It now has 1,300 students.
Sheil said the MSci would be an intense, focused course best suited to people bent on qualifying as architects. They would study alongside students following the traditional route.
"When you are in the position we are you have to innovate and take risks and look to change rather than sit on your laurels," he said.
"Our next challenge will be how to integrate part III," he said, predicting further changes in the next two to three years.