Practices working hard to retain staff in face of Brexit threat, report suggests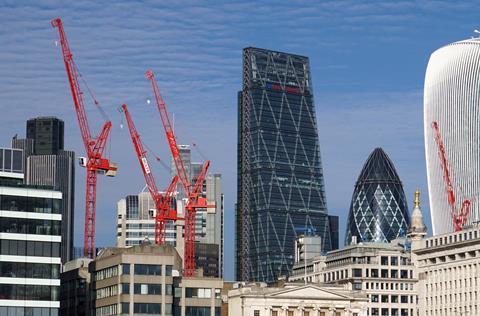 RIBA's lastest Business Benchmarking Survey has painted a picture of booming turnover and rising salaries at UK practices.
But the institution warns that a good Brexit deal is vital to protect the profession's global presence.
The 2018 instalment of the survey reports that the value of international work has increased by 3%, from £498m to £513m. The subset of international work that relates to the European Union outpaces that growth rate, rising by 9% from £108m to £118m.
The benchmarking survey said that over the past year Asia had overtaken the Middle East as the most lucrative global region for UK architects. It said Asian work was worth £140m in 2018 against £104m for Middle East work.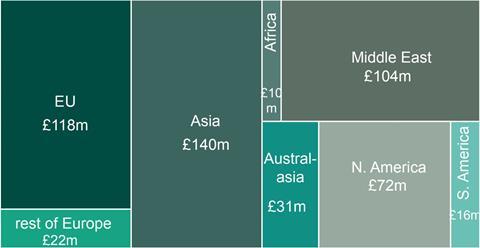 It also said that architects' salaries have "increased ahead of inflation, suggesting practices are working hard to retain their staff".
Previous RIBA surveys have shown practices fear the Brexit vote will result in the loss of EU staff as well as making it harder to recruit new overseas talent.
This month's benchmarking survey found pay was also higher for partners, directors and sole principals overall – reversing a fall in 2017. However the rise was not universal. The survey reported that at practices with betweeen 10 and 100 staff the pay for partners, directors and sole principals had fallen.
The survey gives profiles for eight sizes of practice, ranging from a single-person operation up to firms with more than 100 employees.
It said that the average salary for a sole operator was £27,000, while at the biggest firms the average director or principal-level salary was £175,000. At such firms architects with five or more years experience were described as earning an average of £43,000.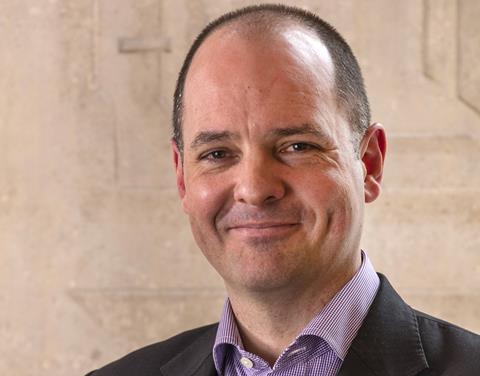 The report said there were 800 single-person practices in the UK and just 50 firms with 100 or more staff. It added that 29% of the largest practices' work was international.
RIBA chief executive Alan Vallance said that the survey results showed areas of buoyancy in architecture and construction and that the total revenue of UK architecture firms had doubled since 2012 when the first benchmarking survey was published.
"Since then, growth in revenue has continued to outpace employment growth, indicating an ongoing increase in productivity," he said.
"Growing demand from Asia and the EU shows the importance of both maintaining our current relationship with the EU and [the] value placed on British experience in new markets and underlines the importance of a good Brexit outcome.
"The government must deliver a deal that works for the architecture sector and ensures we are able to access vital services, attract and retain talented professionals and maintain our renowned position as a globally successful hub for architectural excellence."
Drawn from data provided by RIBA's chartered practices, the Business Benchmarking Survey has been conducted since 2012 to provide insight into trends over time.
RIBA said that since 2012 the number of chartered practices has increased from approximately 3,000 to 3,600 and that revenue had doubled from £1.6bn to £3.2bn.