Regulator acknowledges it cannot set PII standards that architects cannot afford to meet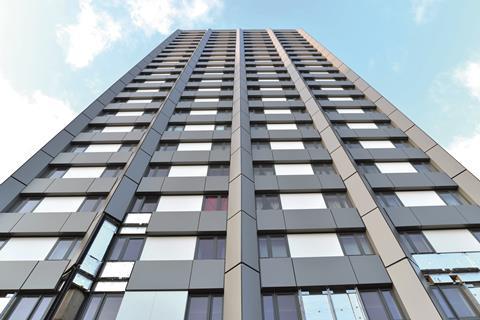 Professional regulator the Architects Registration Board has unveiled proposals to change guidance on the professional indemnity insurance practices are expected to have in place amid rocketing costs for cover.
Practices have been reporting increasingly unaffordable PII costs since well before the pandemic, with the main driver seen as uncertainty related to the building-safety crisis exposed by the Grenfell Tower fire.
Earlier this year Yorkshire-based firm Gagarin Studio told BD it was facing an 11-fold hike in the cost of PII cover after several years when a doubling of cost had been the norm. The phenomenon of stratospheric price hikes is also accompanied by new demands for exclusions on the part of insurance providers, typically seeking to remove cover from work such as cladding, basements and pools, and fire safety.
Last year former RIBA president Marco Goldschmied proposed the creation of a not-for-profit insurance provider for small- and medium-sized practices in the face of "extortionate" premium increases. He called on the institute to play a co-ordinating role in putting together a business plan for the new mutual to be submitted to the Financial Conduct Authority.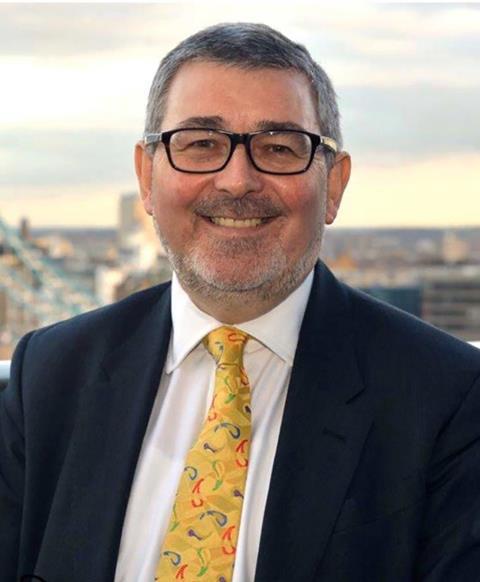 The Arb said its revised draft guidance on PII reflected the challenges that architects were facing and the fact it was becoming "increasingly apparent" that meeting the existing guidance may no-longer be possible for some architects because of changes in the PII market outside their control.
The Arb said it's proposed revised guidance would still require architects to have adequate insurance before undertaking any new work as part of the profession's code of conduct.
However coverage for some types of claim, including fire-safety and cladding, could be held on an aggregate basis and limited to covering direct losses.
Other changes mean it would no longer be considered misconduct if an architect cannot get retrospective insurance to cover historic liabilities because of new exclusions applied to their policy.
The regulator said that no architect should accept a minimum level of cover below £250,000 for any claim.
Arb chair Alan Kershaw said cost pressures and exceptions in the PII industry were putting some architects in an impossible position and the proposals to amend the rules were aimed at reflecting the new reality, but also underscoring the ongoing need for PII .
"Professional indemnity insurance provides crucial protection to architects, their clients, and the people who use their buildings," he said.
"Arb has to balance the need for public protection with the availability of insurance. We can't set requirements that, however well-intentioned, architects simply cannot achieve.
"The updates to our guidance on PII are intended to clarify how architects are expected to deal with professional indemnity insurance at this difficult time, while still protecting clients and future users of the buildings they design.
"We now want to hear from architects, insurers and the groups that represent consumer interests. I'm encouraging them to share their views by completing our survey."
The Arb said it expected the new draft guidance to come into force in the autumn. It is consulting on the proposals until early July and has created an online survey for architects to offer their views.