Premiums for professional cover are soaring and many architects feel powerless to do anything about it, writes Satish Jassal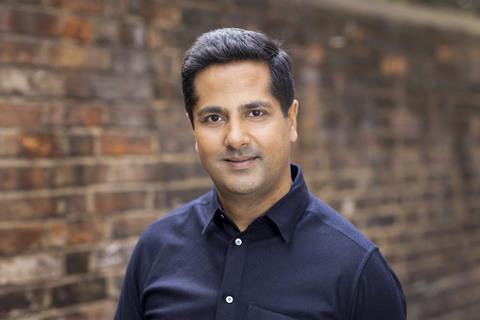 It is that time of year again, when I have to renew my professional indemnity insurance. In the past, I have shopped around for PII, hoping to save some money.
The general rule for any type of insurance is that another provider will give you a cheaper quote to get you on their books and then try to upsell other products such as life insurance and the poorly titled "key man" insurance. They seem to know when your insurance is up for renewal and start firing emails at you and calling you on your personal number.
This year, I went to my usual insurance broker, filled in their endless forms, and spent what seemed like an eternity working out the percentages of fees and types of projects I have worked on over the past 12 months. The broker was still referring to the old RIBA work stages A-L, which didn't instil me with confidence that they really understood our industry.
I didn't hear back from the broker for four weeks
I didn't hear back from the broker for four weeks. With my renewal date fast approaching, I called him, and he told me that he could offer me professional indemnity insurance but without fire and basement cover.
"But I'm an architect. I need fire cover for my housing projects and their basements," I told him. He presented it to me as a take it or leave it kind of deal.
I started to panic. I began to scramble around, searching for insurance providers who would give me the required cover. "I must have fire cover; I work on housing projects," I told everyone I called. "Architects are too much risk," they replied. I have never had a problem with fire on any of my projects, I thought to myself.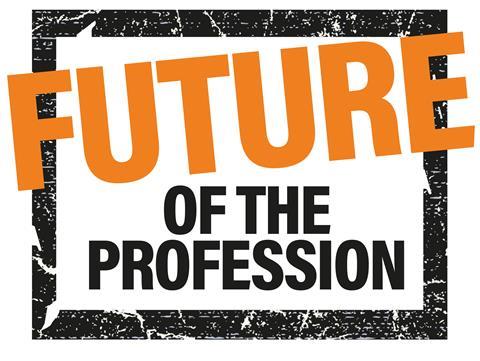 I had three days before my PII insurance ran out. I had wasted four weeks waiting for my current provider to get back to me. If I could not get the appropriate insurance, did that mean I no longer met the ARB code of conduct 4.4 – the requirement to have adequate and appropriate insurance cover?
I was getting desperate, so I decided to call the RIBA
I was getting desperate, so I decided to call the RIBA. They were helpful and gave me a number for a different insurance broker, who could provide the cover I required.
After many more forms, delving deep into my business and projects, I was told that my application was with the underwriter. I wondered who this all-powerful being that was making these life-changing decisions on my behalf was?
My renewal date came and passed, and I called the broker again. I asked her if there was any progress and had a decision been made on my application? She told me: "not yet, but don't worry; we will provide you with retrospective cover for the days you go over your renewal date".
I thought to myself, maybe I should stop all work until I get the insurance in place. But then I got an urgent call from site, and the need to keep my projects moving over-rode my nagging concerns.
A couple of days later, I received an email with my quote. The policy stated that I was covered for fire and basement works, but I had to call the broker just to make sure. "But hold on," I said to her, "the quote is three times more than last year!" I could sense her shrugging her shoulders over the phone.
"But hold on," I said to her, "the quote is three times more than last year!"
Over the past year I have learnt a few useful lessons about insurance. Firstly, and unsurprisingly, not having any previous claims lowered my premium. Also, the more time you have been working and the more experience you have also helps.
Working on the same types of projects demonstrates that you have experience in that sector and are less of a risk, although this can be a barrier to moving into new areas of work. When renewing policies, taking the time to provide detailed and full information on the application form is important to insurance providers to ensure that they get the whole picture of your business and provide the correct cover. All of this will help keep the cost down.
But I also learnt what an underwriter was, and how powerless you can feel in terms of their decision-making process. Over the past few years, the professional indemnity market has been one of the worst-performing insurance sectors in terms of claims.
On top of this, there are fewer providers in the market and, consequently, premiums have gone up. Insolvency risks due to high inflation and market jitters are increasing. And the rising costs of rectification work have raised premiums for the future. It is a numbers game for the insurance industry and their appetite for risk is zero.
I realised I was no longer in control of my insurance choices. It felt like I was on a narrow path with a code of conduct scalpel to my throat. I handed over the money for an insurance crisis I did not create, but for which I am now paying.
Postscript
Satish Jassal is founder and director of Satish Jassal Architects. He is a Design Expert Associate for the Design Council, sits on the Harrow Design Review Panel, is a Fluid diversity mentor and a trustee of CDS Co-operatives housing association.