Cost of PI poses existential risk to some practices, institute acknowledges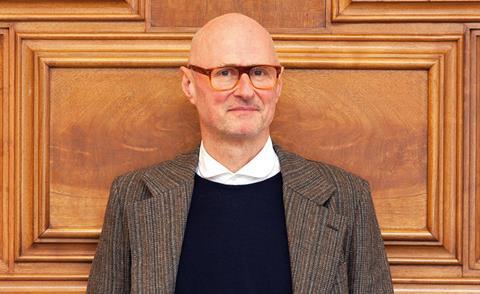 RIBA has launched a review of the professional risk and professional indemnity insurance market in response to a crisis it acknowledges is "worsening" in terms of the cost and breadth of cover available to architects.
The cost of PI cover has been increasing in leaps and bounds in the five years since the Grenfell Tower tragedy exposed widespread problems with building safety. Practices have this year been reporting tenfold increases in the annual price for PI insurance – in return for less extensive cover than they previously obtained.
Setting out its plans for a "comprehensive study" of the PI insurance market – starting with a survey of members' experiences – RIBA said the spiralling cost and declining level of cover provided by PII policies now posed a "serious threat" to the profession. It said smaller practices in particular were placed at serious risk of closure or of being forced into the unregulated sector.
RIBA president Simon Allford said the full study would examine a range of measures from the standardisation of PII proposal forms and policy wording to enhanced professional risk-management techniques.
However he said the starting point for the study would be members feeding in their PII experiences to the survey, which is open to responses until 25 July.
"While the Arb has proposed some welcome adjustments to support the profession in the short term, we urgently require solutions to manage professional design liability and improve the availability of appropriate insurance cover for architects and consumers," Allford said.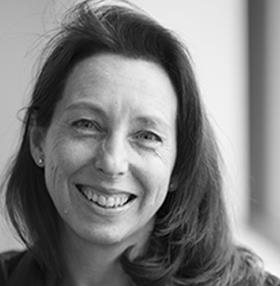 "This study relies on data and evidence from our membership. I therefore urge all practices to take part in this initial survey and share their experiences."
RIBA said the full study aimed to "promote improved levels of professional and regulatory confidence in a manner that is attractive to the PII market, to enhance the availability and breadth of cover, and realign premiums at an appropriate and affordable level for members and their practices".
It is being led by a task-and-finish group chaired by RIBA board and council member Jennifer Dixon.
She said that with a total premium level of £75m, the architectural PII market was small relative to the other built-environment professions. However she said the role of architects as lead designer in building projects attracted a "disproportionately high" level of liability within the project design team.
"By drawing on the vast experience of members and engaging widely with other industry bodies, this study aims to improve the visibility, understanding and management of design risk, and establish a robust, unified approach to PII across the industry," she said.