Marco Goldschmied warns 'broken' market is stopping talented young architects from setting up in practice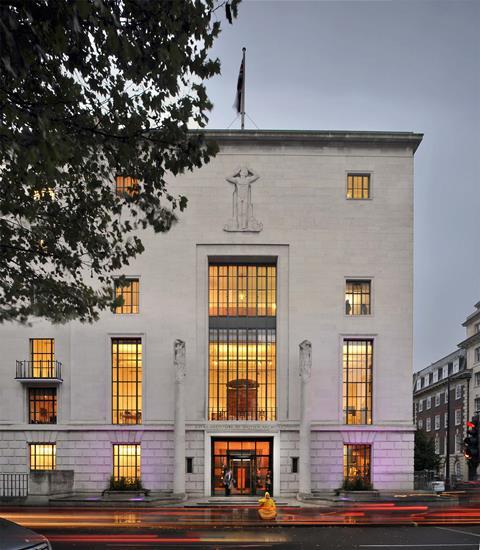 RIBA past president Marco Goldschmied has said his call to arms for architects to set up a new mutual provider to counter the rocketing cost of professional indemnity insurance has revealed "very strong demand" across the profession.
Goldschmied, who was president of the institute from 1999 to 2001, last month urged small and medium-sized practices to flag their interest in setting up a not-for-profit insurance provider in the face of "extortionate" premium increases of up to 700%, blamed on fallout from the Grenfell tragedy.
He said the response to his call on LinkedIn had been "fantastic" but warned that the architectural community had to take control of its destiny before it was "permanently debilitated" by the insurance industry at a time when the profession's existing mutual, Wren Insurance Association, only offered PI insurance to the largest practices.
"Talented young architects are being put off from setting up in practice due to the costs involved in a broken insurance market, which favours big practices at the expense of innovative start-ups," he said.
"This situation not only undermines the profession but represents a loss to society as a whole.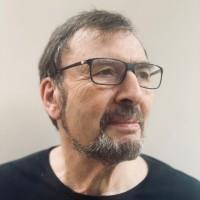 "The traditional PI insurance procurement system for architects dating back to the last century is clearly no longer fit for purpose. Neither is it serving the profession's best interests – very few, if any, brokers have access to the entire PI underwriting market, most using only a handful of 'preferred' insurers."
Goldschmied said a community model run by architects could take control of its own policy wording to "avoid increasingly arbitrary restrictions and exclusions imposed by the traditional insurance market". He said Wren also took control of its wording, but was only available to a "select club" of practices with annual turnover in excess of £2m.
Goldschmied, who co-founded the Richard Rogers Partnership in 1977, said he believed a minimum of 300 smaller practices would need to sign up for the mutual to make it a viable proposition, but he said hundreds of excellent practices were currently not catered for by Wren.
"To bring about change these smaller practices need to join together in a single community," he said. "There is no commercial incentive for the insurance industry to do so."
Last month Goldschmied suggested that RIBA could play a co-ordinating role in putting together a business plan for the new mutual to be submitted to the Financial Conduct Authority. He also called on the institute to reinstate its in-house legal department, which previously helped architects minimise litigation costs.
RIBA chair Jack Pringle – who is also a past president of the institute – said the organisation was considering Goldschmied's call.
Building Design asked the RIBA what – if any – progress there had been in the intervening weeks, and how work was likely to develop.
A spokesperson said there was "no update to share".
Building Design also asked the Association of British Insurers for its take on the PI insurance problems currently being faced by architects.
A spokesperson said the association recognised there were "some issues" for building professionals in accessing the professional indemnity market.
"In part this reflects concerns around building safety, and the need to reform building safety regulations," they said.
"We would advise architects to work closely with their insurance broker to fully explore the scope of insurance cover in the market."
Building Design's regs columnist Andrew Mellor, a partner at PRP, has written of the increasing difficulty in obtaining PI insurance and the fire safety exclusions frequently added to policies, while both premiums and excesses "have risen exorbitantly" - forcing some practices out of business altogether.
And last year housing minister Christopher Pincher told the Commons the government was "aware that the market for professional indemnity insurance has hardened and is engaging with the insurance industry on the challenges that presents".
His remarks came against a backdrop of industry reports that PII providers were reviewing their policy coverage to limit exposure to claims related to cladding and fire-safety following 2017's Grenfell Tower disaster.