It's essential for architects to have a software that meets their needs at every step of their process — and Vectorworks Architect is built specifically for creative minds.
This adaptable and easy-to-learn program offers a wide range of tools like powerful 2D graphics, freeform 3D modelling capabilities, and integrated BIM modelling tools. It has everything you need to create stunning renderings and presentations, making it easier to communicate your design vision with colleagues and customers.
Vectorworks Architect lets you worry less about learning specialised tools and plugins so you can focus more on your projects and design without limits.
BIM Software for every design phase
Phase 1: Pre-design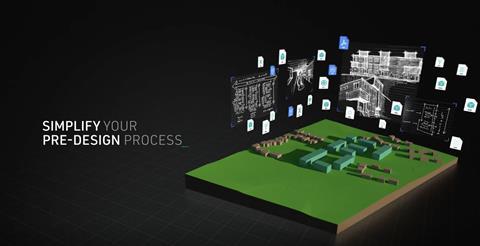 With more support for common file formats than any other BIM solution, Vectorworks Architect can pull together all necessary information to start your project, providing everything you need for conceptual design, site planning, and analysis all in one interface. Quickly confirm design intent while transitioning from massing models to concept models.
Phase 2: Schematic Design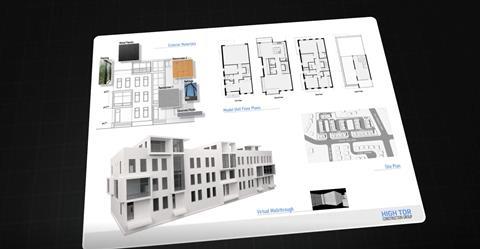 Foster your creative vision with intuitive drawing tools supported by a flexible and easy-to-use modelling engine that's perfect for space planning and programming. Easily transition from massing models to a BIM model, visualise concepts with integrated 3D rendering, and share high-quality graphics with your entire team through Vectorworks Cloud Services.
Phase 3: Design Development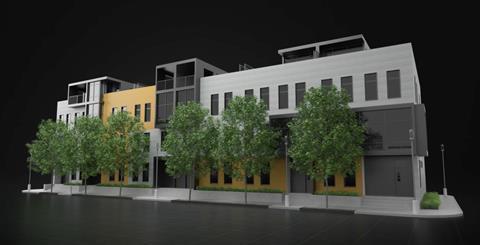 As project detail increases, Vectorworks Architect facilitates smooth consultant coordination and aids cost estimation — all while refining design decisions. Intelligent information modelling keeps data exactly where you need it and ensures painless data reporting.
Phase 4: Construction Documentation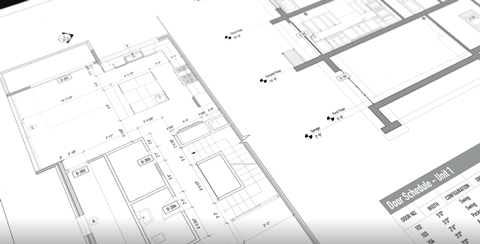 Using 3D data-driven tools from project inception maintains model quality while making construction documentation a breeze. Vectorworks Architect's BIM tools means updates to your model automatically updates documentation. Collaborate with anyone without compromising your design process with the software that supports your entire project lifecycle.
>> WATCH A DEMO