Embassy will remain open throughout £9.8m project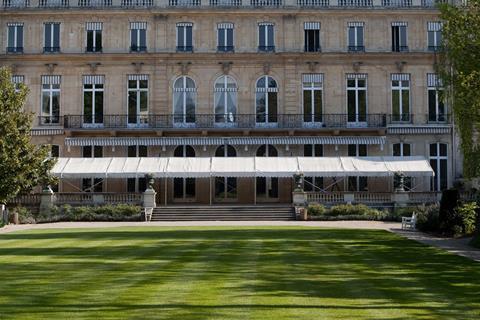 Work has begun on Weston Williamson's £9.8m refurbishment of the British embassy in Paris.
The project for the Foreign and Commonwealth Office involves structural alterations, internal remodelling and redecoration throughout the Chancery Building on the Rue du Faubourg St Honore, which has been the official residence of the British ambassador since 1814. All electrical services within the building also need to be replaced.
The FCO said the project will be phased over 30 months as the embassy needs to remain operational throughout the project.
Despite being undertaken in France, the Foreign Office said the work will be expected to substantially comply with UK building regulations.
Project architect Michelle Barrett says: "We are delighted to be involved in the next chapter of this beautiful building's history, on one of Paris' most famous streets. We have carefully considered all the heritage, security and office requirements and created inspirational interiors in keeping with such a significant UK government building.
"The project builds on experience of our workplace and interior architecture team in the UK, adapting existing buildings to accommodate the changing needs of the working environment."