London practice tops six-strong shortlist to refurbish and extend Ethiopia outpost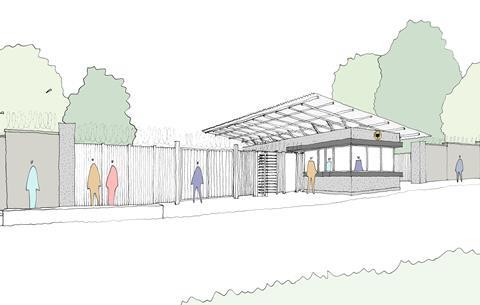 The Manser Practice has been appointed to refurbish and extend the German Embassy in Addis Ababa as part of a £25m scheme.
It said its team – which includes BDP Engineers and local practice MH Engineering – had seen off competition from five other shortlisted practices for the project, which will deliver a new visa consular building and diplomatic residences, as well as rebuilding parts of the embassy complex.
Manser said its winning proposals had focused on sustainable, environmentally friendly buildings designed for the Ethiopian climate and its high altitude – alongside a focus on local craftsmanship using native materials and techniques including white marble and thrown concrete.
It said the compound would become significantly more self-sufficient than it was at present, with new designs that would unify the compound and which "contributed a local flavour and context" but featured "echoes of European detailing".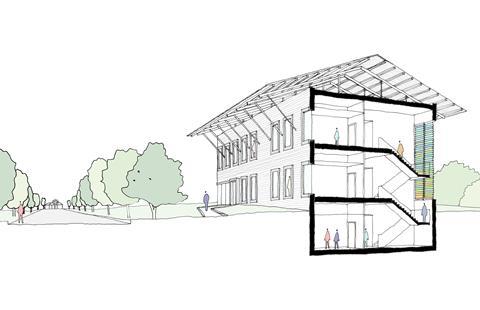 Chief executive Jonathan Manser said the practice's experience in designing diplomatic missions and high commissions throughout Africa and the Middle East had taught it the importance of designing for the local climate and with local materials.
"Since being invited to enter the contest we have been working together to find creative answers that work for the existing fabric of the site, as well as use the best of local craftsmanship to create a unified vision across the entirety of the embassy grounds," he said.
First-phase works are expected to start on site in October next year.