RIBA past president tops BD's straw poll as preferred successor to sacked philosopher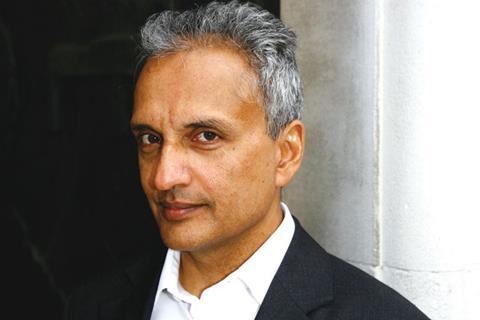 Past RIBA president Sunand Prasad has emerged as the favourite "named" candidate to succeed shamed philosopher Roger Scruton, who was sacked as chair of the government's Building Better, Building Beautiful Commission earlier this month, according to a BD survey.
However, respondents to our straw poll also questioned the merits of continuing with the consistently controversial panel set up last year to report on ways to "tackle the challenge of poor quality design and build of homes and places" and increase public support for new development.
Scruton was ignominiously ejected from the commission by the Ministry of Housing, Communities and Local Government after making controversial comments on antisemitism and Islamophobia in a magazine interview.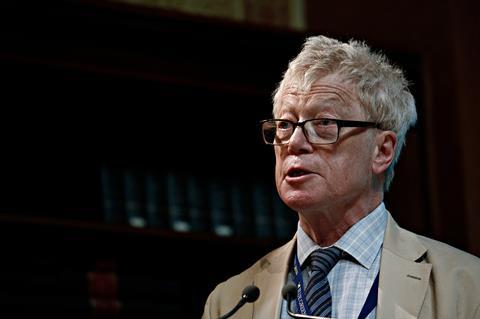 An MHCLG spokesman said Scruton had been "dismissed with immediate effect" following his "unacceptable comments" and that housing secretary James Brokenshire would announce a new chair "in due course".
BD's straw poll asked respondents who should top Brokenshire's list of replacements to chair the commission – which is due conclude its evidence-gathering phase next month and to report back to government by the end of this year.
Twenty-six percent of respondents supported Prasad's appointment as chair. The co-founder of Penoyre & Prasad Architects and RIBA president from 2007-2009 is one of a handful of architect advisers to the Building Better, Building Beautiful Commission.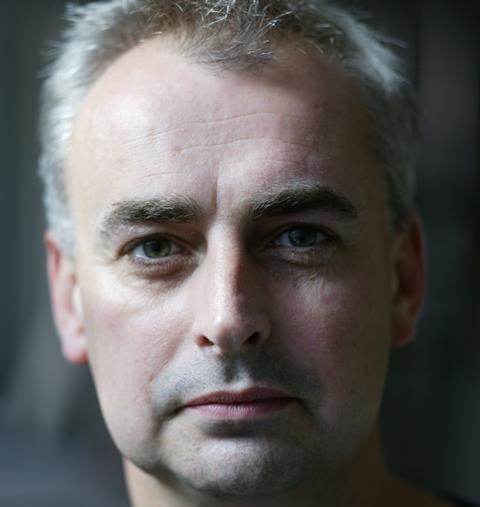 Fellow commission adviser and AHMM founding partner Paul Monaghan was supported by 24% of poll respondents.
Twenty-one percent of those who took part suggested that one of the remaining commissioners – Gail Mayhew, Mary Parsons, Nicholas Boys Smith and Kim Wilkie – should be elevated to chair.
The largest proportion of responses to the straw poll – 29% – wanted "someone else" to be appointed, although in some cases this equated to "no-one" or for the commission to be scrapped. One respondent proposed "virtually any decent architect" as a suitable replacement for Scruton.
One veteran Whitehall watcher told BD that an internal promotion appeared to be the most likely solution for Brokenshire because of the stage the commission's work had reached.
Last month MHCLG launched a procurement process for consultants to draw up a design manual in a project that seemingly shadowed some of the Building Better, Building Beautiful panel's work.