Housing secretary tells philosopher: 'You still have so much more to give'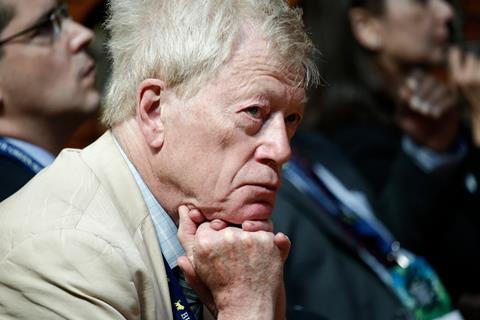 Roger Scruton is rejoining the government's Building Better, Building Beautiful Commission three months after being sacked from his unpaid role as its chair by housing secretary James Brokenshire.
The move is being described by some newspapers as Theresa May's last act as prime minister.
BD reported last week that the philosopher – regarded as a bête noire by many architects – would be invited to return in some capacity after it emerged that the magazine interview which prompted his downfall had misrepresented him.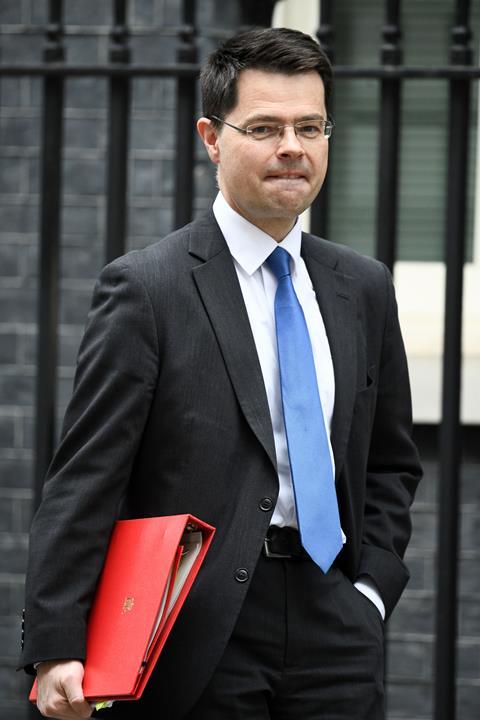 Less than a month after firing Scruton, Brokenshire admitted that he regretted the decision – made hours after the New Statesman published an interview that portrayed him as having made controversial comments about Islamophobia and antisemitism.
Tapes of the interview subsequently revealed that the magazine had taken some comments out of context.
Brokenshire and Scruton met earlier this month and the philosopher said he had accepted the invitation to return to the commission as co-chair with Nicholas Boys Smith, who has been acting as its interim chair.
Scruton also released the text of a letter from the housing secretary, following up on the meeting.
In it, Brokenshire acknowledges the important role Scruton played in the commission's work until April, and views the panel's interim report – published earlier this month – as a key reference point from which to move forward.
"You have already been so influential in advancing this vision and I hope you will be able to play a leading role as the commission embarks on the next phase of its work," he said.
"I would be pleased to see you re-appointed back to the commission. It was helpful to receive your thoughts on this and what form this might take – including the suggestion that I consider appointing you as the commission's co-chair alongside Nicholas Boys Smith.
"There is no doubt that Nicholas has done an incredible job in chairing the commission over recent weeks and in achieving consensus with his fellow commissioners on the interim recommendations. I know we both have the highest regard for him."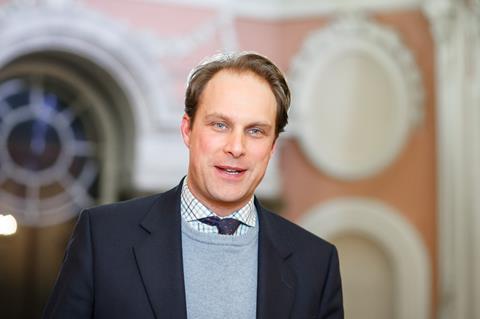 Brokenshire said he would be delighted if Scruton returned as commission co-chair.
"I know that you still have so much more to give and hope this may also help to put things right after the regrettable events of recent months," he said.
In his reply, Scruton said: "Thank you for your letter offering to bring me back on to the commission. I think the suggestion that Nicholas and I be joint chairs is a very good one, since we work together well, and we could bring the job to a successful conclusion. And I am so pleased that all has been resolved in a friendly way and we can return to the matter in hand, which is so important."
Less than three weeks after Scruton's sacking, Brokenshire admitted in a radio interview that he had not spoken to the academic before giving him the boot from the BBBBC.
Scruton had hand picked his fellow commissioners, all of whom are tasked with advising the government on ways to promote good design and in the process drive public support for new development.
While the commission attracted scorn from much of the architecture sector, its interim report was better received than many anticipated.
Both RIBA president Ben Derbyshire and Design Council chief executive Sarah Weir applauded many of the report's 30 "policy propositions".
Nevertheless, Derbyshire pointed out that many of the ideas were contingent on local authority planning departments being properly resourced.
The commission is due to give a final report by the end of the year.