Right-wing academic booted off MHCLG panel over 'unacceptable' views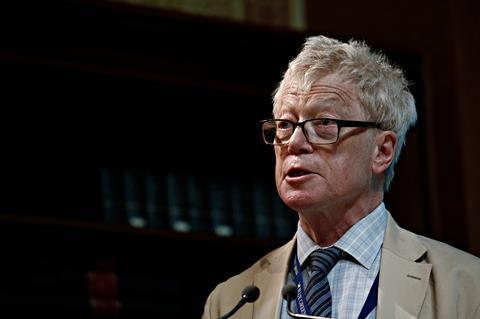 Roger Scruton has been booted off the government panel tasked with building public support for new homes because of controversial comments on Islamophobia and antisemitism.
The decision was welcomed by architects including RIBA president Ben Derbyshire.
The architects' bête noire was appointed to chair the Ministry of Housing, Communities and Local Government's Building Better, Building Beautiful commission in the autumn, and had been due to issue his final report later this year.
But in a statement today MHCLG confirmed that housing secretary James Brokenshire had taken the step of removing the 75-year-old philosopher from the role.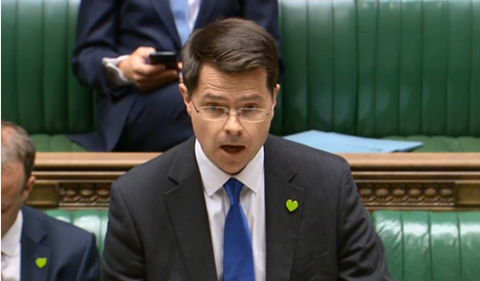 "Professor Sir Roger Scruton has been dismissed as chairman of the Building Better, Building Beautiful Commission with immediate effect, following his unacceptable comments," a spokesman said.
"A new chair will be appointed by the secretary of state, to take this important work forward, in due course."
The offending comments were made in a New Statesman interview published today. Scruton denies being antisemitic or Islamophobic.
In the interview, however, he argues that "anybody who doesn't think that there's a Soros empire in Hungary has not observed the facts", in reference to the billionaire financier-turned-philanthropist George Soros.
New Statesman deputy editor George Eaton, who conducted the interview, said Scruton's comments were "heedless" of the antisemitic portrayal of Soros as a "Jewish puppet-master".
Scruton also claimed Hungary had been subject to a "sudden invasion of huge tribes of Muslims from the Middle East" and repeated an earlier claim that Islamophobia was a propaganda word "invented by the Muslim Brotherhood".
Additionally, he offered a disparaging view on the rise of China. "They're creating robots out of their own people… each Chinese person is a kind of replica of the next one and that is a very frightening thing," he said.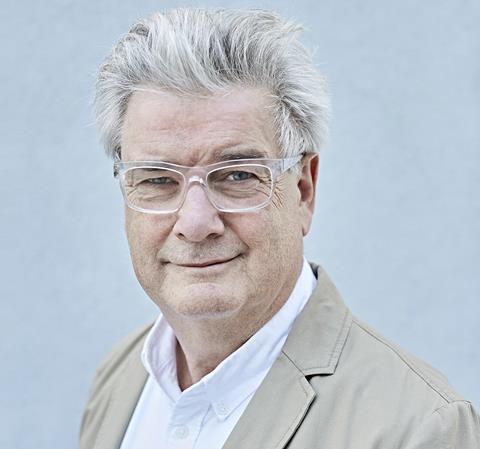 Housing secretary James Brokenshire's decision to sack Scruton will have been aided by the fact that his department's many roles also include empowering communities and promoting cohesion.
RIBA president Ben Derbyshire supported Brokenshire's decision to sack Scruton over his "completely unacceptable" comments, and said the academic's downfall had proved the institute's earlier misgivings about his commission to be correct.
"At RIBA we also argue for better building quality but our doubts about the impartiality of this commission were clearly justified," he said.
"Time and effort have been wasted and we should now move on from stylistic obsessions to the issues that lie at the heart of solving the housing crisis.
"The government must focus on the real priority here: ensuring that all communities benefit from high quality homes and well-designed neighbourhoods."
Alan Berman of Studio Berman said: "The sacking of Roger Scruton is another mark of this government's complete blindness to what's going on in the world around them. His right-wing views and philosophy, which he unashamedly broadcasts and which gained him a knighthood, have been widely known for years."
According to MHCLG's own terms of reference, the primary purpose of the Building Better, Building Beautiful Commission is "to tackle the challenge of poor-quality design and build of homes and places, across the country and help ensure as we build for the future we do so with popular consent".
The government came under fire from architects for appointing Scruton to chair the committee last year, and also for failing to appoint architects to join him as panel members.
Last month MHCLG launched a procurement process for consultants to draw up a design manual in a project that seemingly shadowed some of the Scruton panel's work.