Visual tool will form part of revised Design Planning Practice Guidance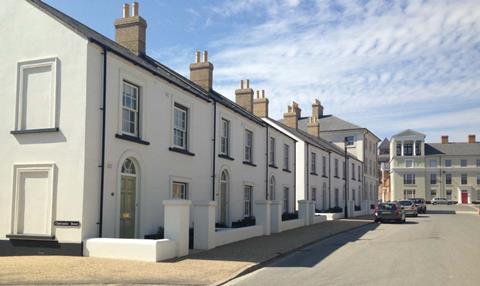 Consultant Tibbalds and the Design Council are working up a visual design guide for the Ministry of Housing, Communities and Local Government that will form part of the department's pending Design Planning Practice Guidance later this year.
The appointment of the combined team followed an MHCLG procurement exercise earlier this year. Tibbalds said the result would be "an easy-to-use tool" to help local planning authorities, developers, built environment professionals and other agencies "ensure quality is embedded in policies, guidance and projects".
The Design Planning Practice Guidance (PPG) will support the government's core National Planning Policy Framework.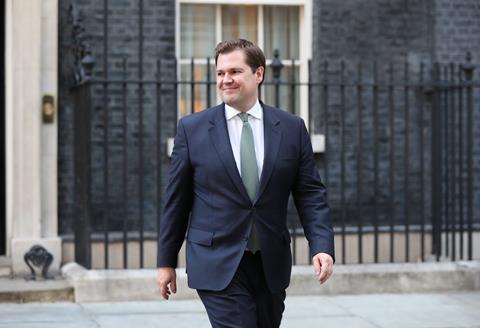 Tibbalds director Jane Dann said the guide would promote design quality nationally, recognising its value, the role it plays in the country's wellbeing and in the quality of everyday lives.
"It will focus on the common qualities of well-designed places and, just as importantly, it will be illustrated with examples of what they look like in practice," she said.
"With the 2018 NPPF's renewed emphasis on achieving well-designed places, this new visual design guide is a significant opportunity to provide national guidance for everyone involved in the development process and help to raise the profile of good design.
"It is an opportunity to make national planning policy more accessible."
Design Council director of architecture and the built environment Sue Morgan said the guide would "undoubtedly enhance current planning practice guidelines" when it was published later this year.
"We believe that our work will play a significant role in raising the quality of the built environment across the UK – improving quality of life, stimulating the economy and enhancing our inside and outside spaces as a result," she added.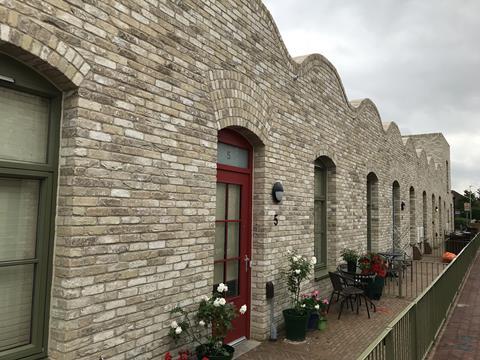 MHCLG launched the procurement exercise for the guide earlier this year, saying the guidance would support the NPPF's Achieving Well Designed Places chapter. The department said one area in which "specialist help" was required was with visuals to illustrate "design principles and projects".
It added: "The objective is to develop an easy-to-use toolkit that local planning authorities, developers, built environment professionals and other agencies involved in the design of the built environment can use to ensure quality is embedded in policies, programmes and projects."
As well as referencing the recently updated NPPF, supporting information for the procurement cited February 2017's Fixing Our Broken Housing Market white paper, which contained a commitment to increasing the supply of new homes, with the pledge that "they must be of higher quality to achieve community support".
The contract was valued at £50,000 when the procurement exercise was launched.