Architect sought for 'statement building'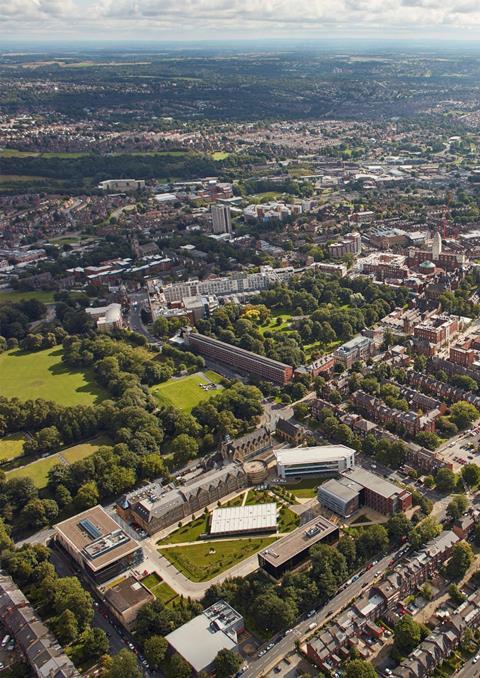 The RIBA has launched a design competition for a "statement building" at the University of Leeds.
The three-storey student hub will replace an existing low-rise building on a former cricket pitch at the heart of the western campus.
It is intended to provide a welcoming new focal point. Running to around 4,000sq m, it will provide a home for student services as well as flexible teaching spaces, quiet study areas and social venues.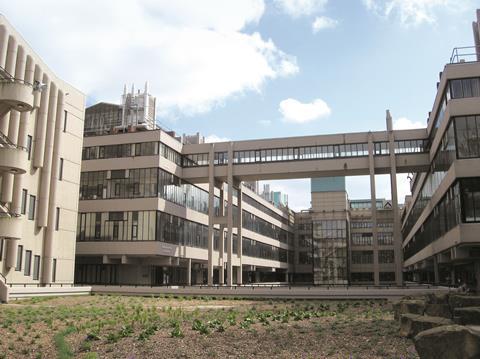 The western campus, which includes the business school in a listed former Victorian grammar school, is separated by the Clarendon Road from the university's main modernist campus which was designed by Chamberlin Powell & Bon and listed in 2010.
Julia Bennell, deputy dean of the Leeds University Business School, said: "We want to create a vibrant community at the heart of western campus. The building will be the pinnacle of our investment programme, creating a world-class provision for our students and staff."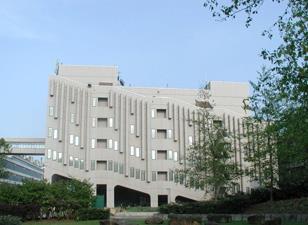 The first phase of the competition requires expressions of interest from architects working with landscape architects, with a deadline of July 15. From these a shortlist of at least five teams will be selected. The finalists will then be invited to submit tenders which must include concept proposals illustrating their design intent and approach.
A winner is due to be announced in October.
For more information visit www.ribacompetitions.com/leedsstudenthub