Three of Grand Designs presenter's award-winning development businesses go under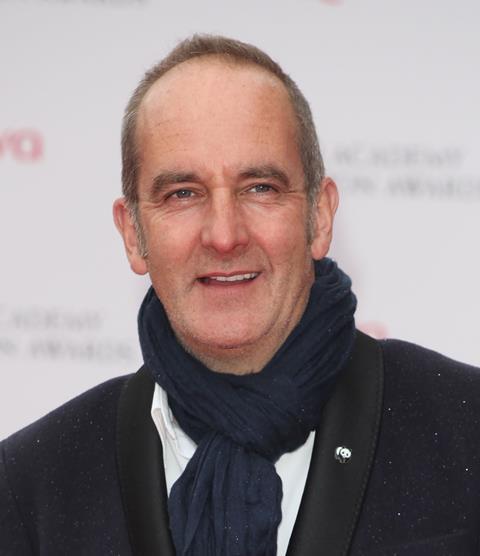 The development company of Grand Designs presenter Kevin McCloud, HAB Land, has collapsed into liquidation after bondholders rejected a plan to rescue the ailing firm.
Professional services giant KPMG said in a statement that James Bennett and David Standish from KPMG had been appointed joint liquidators of BAH Restructuring Limited, HAB Land Limited and HAB Land Finance PLC.
KPMG said HAB Housing had not been put into administration or liquidation, and neither have two companies, HAB at Lovedon Fields Limited and HAB at The Acre Limited, specifically overseeing individual developments.
HAB Land Ltd, of which HAB Land Finance was a wholly owned subsidiary, was set up in 2014 to acquire development land for building projects at sites in Oxford and Winchester. However, stories of construction problems related to McCloud's businesses started appearing in 2015, and this year McCloud published a personal apology to customers for delays in completing schemes.
McCloud set up HAB Housing in 2007 with a mission, according to the business, "to challenge the way identikit volume housing was built in the UK". The acronym stands for Happiness Architecture Beauty.
Joint liquidator James Bennett said: "The directors have reported that higher than anticipated design and project management costs, coupled with delays to the delivery of the sites, resulted in the companies experiencing significant liquidity issues. After being unable to raise further finance or renegotiate existing liabilities, the directors took the difficult decision to instigate liquidation proceedings.
"This has resulted in a considerable loss to mini bond holders who largely financed the project. An important element of the liquidators' role, as usual, will be to review the events leading up to the failure of the companies."
The liquidation is understood to affect the businesses into which individuals invested following a 2017 "crowd-funding" exercise which raised £2.4m.
In March this year HAB Land undertook a comprehensive review which concluded it may not be in a position to repay the full amounts advanced from HAB Land Finance, the entity into which the fundraising was placed.
Bondholders of HAB Land Finance rejected proposals developed in order to repay them. KPMG said that a meeting of the company's board of directors on 25 September 2019 resolved that the company was insolvent and should be wound up voluntarily. The company's creditors voted this week to place the company into Creditors' Voluntary Liquidation.