Louvre pyramid architect was awarded RIBA Gold Medal in 2010
Architect IM Pei has died aged 102, at his home in Manhattan.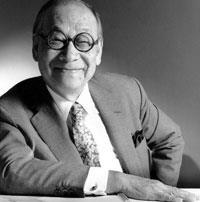 His son Li Chung Pei, one of two of his children who became architects, told the New York Times his father had recently celebrated his birthday with a family dinner.
Pei, who was born in China but began his career in America, became one of the most respected architects in the world.
His buildings include the Louvre pyramid and the museum's expansion, 1983-1993; the Museum of Islamic Art in Qatar, 2008; the Oare Pavilion in Wiltshire, 2004; and the Suzhou Museum in China, 2006.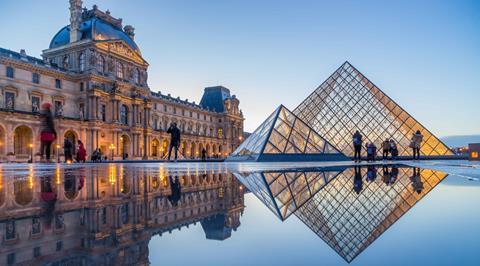 He was still accepting commissions into his 80s, long after he had officially retired.
RIBA president Ben Derbyshire said today: "IM Pei's prolific contribution to architecture spans the globe and two centuries. His life's work is represented across continents, gifting a series of modernist masterpieces to cities from Hong Kong and Paris to Colorado and latterly Souzhou, his childhood home. It is a rarity for one architect to have such a vast portfolio of exceptional international work, but he will be remembered for much more than the robust, geometrical yet elegantly civic architecture. He sought out Bauhaus émigrés Walter Gropius and Marcel Breuer who taught him at Harvard and practised a humane modernism that touched generations of architects and will continue to do so."
Ieoh Ming Pei Pei was born in 1917 in Guangzhou in China, moving to the United States at the age of 18, and becoming a naturalised citizen in 1954. He has completed more than 170 projects and 50 masterplans in his lifetime, though only one project in the UK — the small private pavilion in Wiltshire. He is best known in Europe for his work on the Louvre in Paris during the 1980s, including the now iconic glazed pyramid.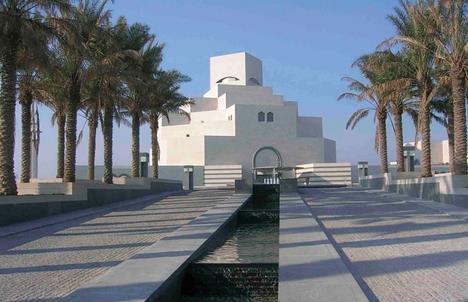 He was awarded the RIBA Gold Medal in 2010, nominated by David Adjaye who described the architect as a "giant in the canon of greats".
It committee was chaired by then RIBA president Ruth Reed, who said of Pei: "He is one of the greats of 20th — and 21st — century architecture; a man whose work I have always admired. A list of his influences and those he has influenced reads like a roll-call of the modern movement. Seldom has such a reward been so overdue or so just."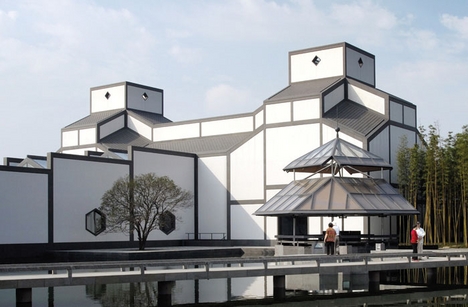 The official citation described 92-year-old Pei as an "extraordinary gift to architecture".
Adjaye said: "I remember as a young student first visiting the Louvre in Paris and marvelling at its extraordinary ability to unify and modernise what was a much-loved but disparate institution, and beholding its magnificent, gravity defying, glass pyramid. He became a role model for me as a young architect."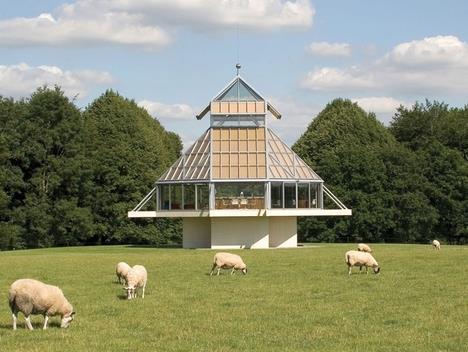 The then RIBA vice president Jane Duncan said Pei had been the inspiration for generations of architects. "He was an inspiration when I was at college years ago. It's amazing it has taken so long for us to honour him," she said, revealing that the jury was unanimous in its decision as soon as it discovered Pei had not been honoured years earlier.