New York architect and academic join panel as past laureate and Tata chief retire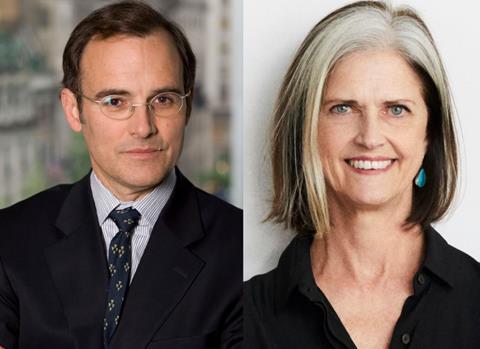 Bosses behind the Pritzker Architecture Prize have named two new jurors for the profession's highest global accolade – they will replace Richard Rogers and Ratan N Tata, whose terms on the panel have come to an end.
Deborah Berke is a practising international architect, educator and dean of the Yale School of Architecture. She is also an honorary trustee of the Norman Foster Foundation.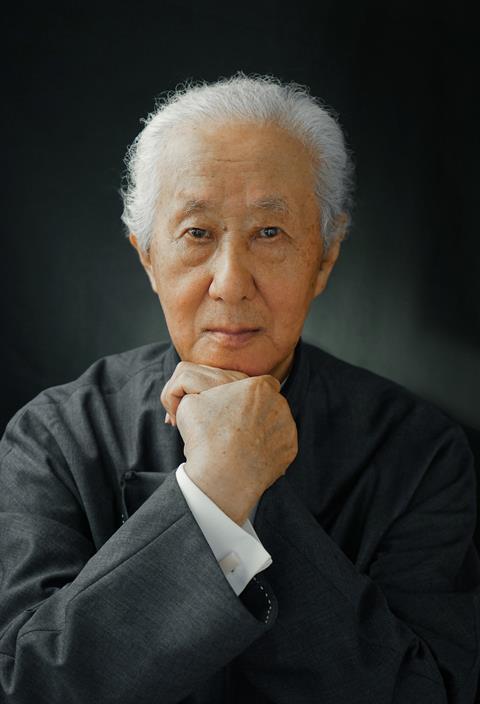 She founded Deborah Berke Partners in 1982 in New York City. Recent works include the Rockefeller Arts Centre at the State University of New York and the Cummins Indy Distribution Headquarters in Indianapolis.
Barry Bergdoll is a professor of art history and archaeology at Columbia University and former curator of the department of architecture and design at the Museum of Modern Art, in New York.
A fellow of RIBA, Bergdoll co-curated MoMA's seminal "Frank Lloyd Wright at 150: Unpacking the Archive" exhibition in 2017.
Pritzker Prize jury chair Stephen Breyer said Berke and Bergdoll brought fresh experience in architectural practice, education and history to the jury.
"Their presence will help us keep abreast of both historical and contemporary challenges that architecture is facing," he said.
"Their broad knowledge of the field and their experienced judgement will prove invaluable."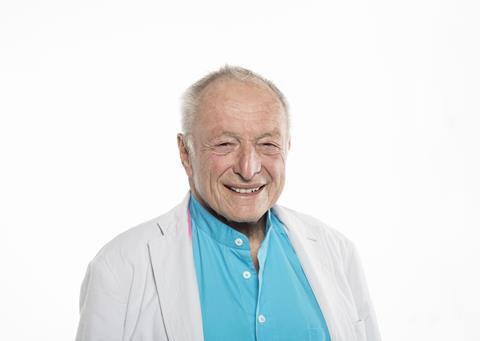 Pritzker Prize executive director Martha Thorne paid tribute to departing jurors Rogers – who won the prize himself in 2007 and served as a juror from 2014 – and Tata, who is chairman of Tata Trusts, Mumbai.
"It was a pleasure to count on the wisdom and solid judgement of Richard Rogers and Ratan Tata as jury members," she said. "We owe them a debt of gratitude for their service."
In addition to Thorne and Breyer, new jurors Berke and Bergoll join André Corrêa do Lago, Kazuyo Sejima, Benedetta Tagliabue, and Wang Shu on the Pritzker panel.
Arata Isozaki of Japan is the Pritzker 2019 laureate; his successor is due to be announced next spring.