News follows drop in architect's turnover and profit
Heatherwick Studio has announced a round of redundancies just a month after its latest accounts showed a drop in profit and turnover.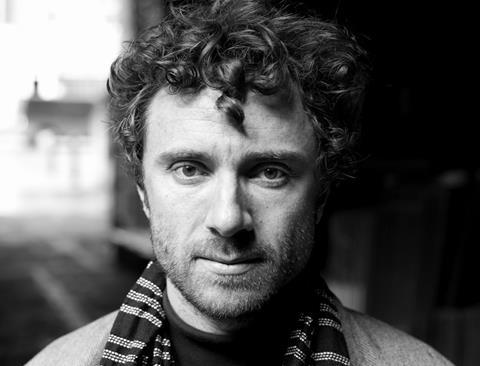 The architecture practice is making 12 staff redundant, nearly 6% of its 200-plus staff.
It blamed the fact that its work on several large projects had tailed off.
Its latest accounts, issued last month, revealed that turnover was down 30% in the year to March 2018 while pre-tax profit was down by 82%. A £984,466 tax rebate for R&D made profit after tax look slightly better.
A note in the accounts signed by Heatherwick said the drop "was anticipated", also blaming the phasing of projects which were entering their latter stages. The note added: "The studio has increased its investment in staff training, which has impacted the staff utilisation rate and overheads rate."
Heatherwick Studio has also been on the ropes in recent days over its doomed Garden Bridge project. This week TfL published details of where £43m of public money swallowed by the scheme had been spent, including £52,425 paid directly to the studio and £2.7m paid to an entity labelled "Arup-Thomas Heatherwick".
The practice will be hoping the redundancies bring the run of bad news to an end.
In a statement it said: "Heatherwick Studio has grown every year for the last eight years and is currently working on approximately 30 projects of all scales around the world. This year also sees the completion of several projects in the UK, US and Singapore.
"Last year, the most intensive periods of several large projects coincided, creating a need for an exceptional level of design capacity.
"This means we, regrettably, needed to make a small number (12) redundancies from our total of over 200 staff."#
Last month its £1bn Olympia expansion in west London was given the green light by Hammersmith & Fulham council.