Behaving badly 'can be a good career move'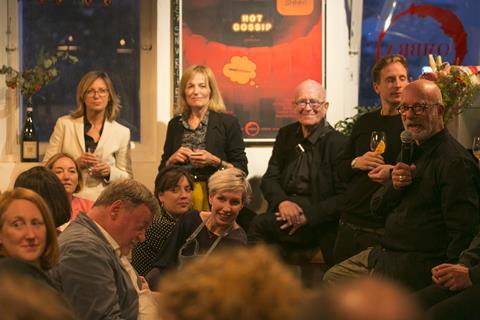 Badly behaved and outspoken architects are more likely to be hired than those who keep their heads down, according to an insider at a leading developer.
Acting in a way that ensures you are talked about beyond the walls of the profession is a good career move, she told a bar full of architects.
Architects like to think of themselves as artists, she said, but clients find it hard to distinguish between them unless they do something to stick their necks above the parapet.
"You may not realise because you are all in it, but outside your industry – especially at a junior level – we see you as CAD monkeys or at best people who build things that last for hundreds of years," she said.
"Gossip really humanises your industry. When we are thinking who to give a brief to, if we have heard someone leading a practice has a frank opinion or has slept with someone they shouldn't, it does bring them on to our radar."
The woman, who BD has decided not to identify but who works for a prominent developer, was an audience member at the latest Negroni Talk event titled Hot Gossip, who made her point during a Q&A debate that followed presentations by members of the panel.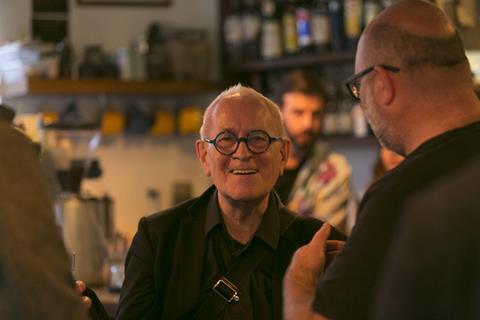 Chaired by Nigel Coates, this consisted of dRMM's Sadie Morgan, Peter Cook of Crab Studio, former BD editor Amanda Baillieu and PR boss Leanne Tritton.
The colourful Negroni Talks series is hosted by architecture practice Fourthspace at their Hackney bar, Ombra. The next one, Jobs for the Boys, is on September 30.