Foster & Partners is first major architect to announce the covid-related measures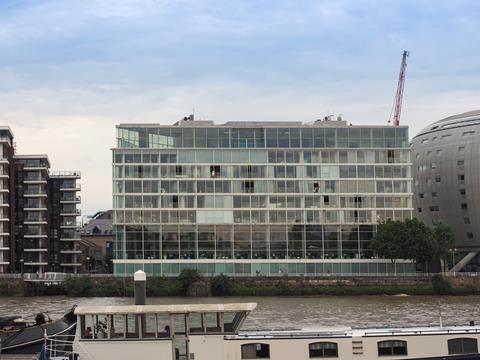 Foster & Partners has become the first major architect to admit it is furloughing staff and introducing pay cuts throughout the company.
The country's second-biggest architect, which currently has just over 1,400 staff, said it had begun to furlough staff as well as ask everyone to take a 20% cut in their salary.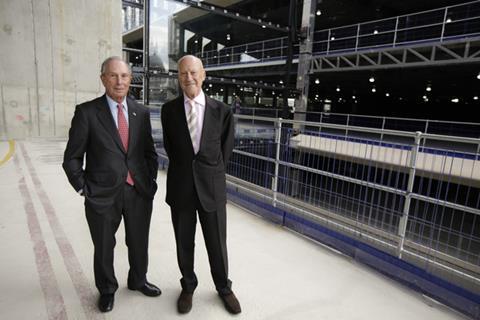 The practice shelled out more than £80m in wages and salaries in the year to April 2019 and Fosters' managing partner Matthew Streets said: "We have asked all our staff worldwide to take a temporary pay cut of 20% for three months, with a minimum protected salary of £25,000."
Fosters confirmed that those earning less than £25,000 would be exempt from the pay cut.
Streets added that it was furloughing staff who were unable to carry out their work at home, which is likely to include the practice's large model-making workshop team.
He said: "The safety of our people and the safeguarding of their livelihoods is at the heart of all our decisions. At this time, we believe that these measures are the best way to help protect the practice."
It has not disclosed how many staff have been furloughed – the government's jobs retention scheme set up by chancellor Rishi Sunak last month. Under the initiative, impacted employees receive up to 80% of their salaries up to a cap of £2,500 per month.
In its last set of results, Fosters posted an improved pre-tax profit of £21.5m on turnover up 21% to £258m.
Postscript
Has your practice been affected? Email Building Design's newsdesk at elizabeth.hopkirk@bdonline.co.uk