Edward Hobson joins from innovation network KTN
The Design Council has appointed a former Cabe executive as its new director of place.
Edward Hobson will join in the autumn from innovation network KTN where he was head of design and innovation effectiveness.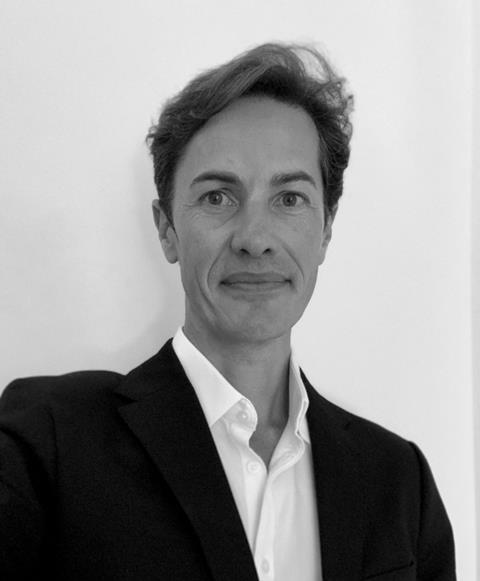 Design Council, which subsumed Cabe after the coalition government's bonfire of the quangos in 2010, said Hobson's role would be "pivotal".
It will involve championing the importance of design in placemaking, green infrastructure and the built environment across the social, public and private sectors.
Minnie Moll, the Design Council's chief executive, said Hobson brought great breadth of knowledge and experience in the built environment with a particularly strong focus on sustainability.
Hobson has spent the last 10 years as one of the Design Council's network of built environment experts.
Previously he was deputy director of Cabe where he helped set up Cabe Space to promote investment in parks and public spaces and led the sustainable cities programme, working with cities across the UK on appropriate design responses to climate change.
At KTN – previously the Knowledge Transfer Network, a body grant-funded by Innovate UK, the government innovation agency – he is said to have delivered national frameworks for companies to grow through deploying human-centred design in innovation.
He was also deputy director at environmental think tank the Green Alliance, where he helped steer policy development.
Hobson said: "I am keen to build on my longstanding relationship with Design Council and develop their work and reputation for using design to address some big issues facing society, particularly how we live on this planet."
His appointment coincides with the launch of the government's new Office for Place. Initially part of MHCLG, this is being chaired by beauty commissioner Nicholas Boys Smith.