Hertfordshire businessman told to pay £1,700 after conviction for seven offences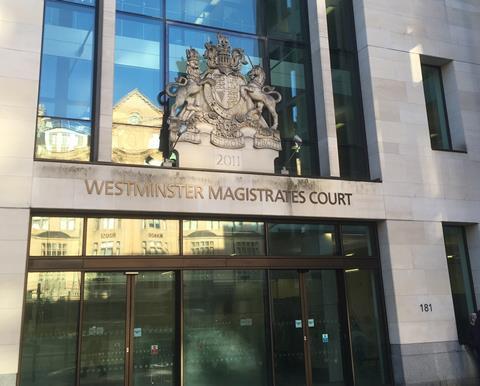 A court has told a Hertfordshire businessman and his company to pay a total of £1,700 in penalties for repeatedly using the description "architect" illegally.
Sohail Chohan and Sterling Design and Management, of Watford, were convicted of seven misuse-of-title offences at Westminster Magistrates Court.
Professional regulator the Architects Registration Board said that despite repeated warnings Chohan's LinkedIn profile and Companies House listing had continued to wrongly portray him as an architect without the required registration.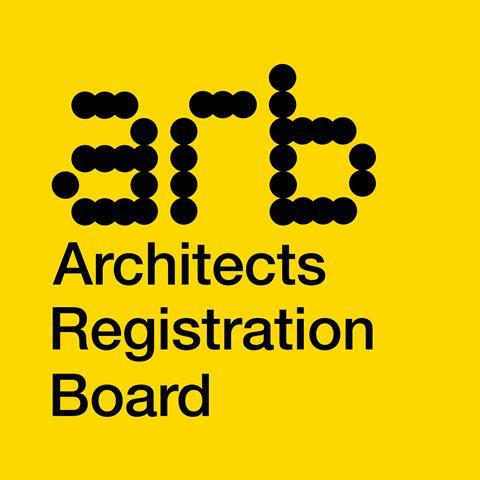 It said Westminster Magistrates Court had heard 58-year-old Chohan had also carried out business using the title "architect" on drawings despite not being on the register – a criminal offence under the Architects Act 1997.
The Arb said Chohan's fine reflected his financial circumstances and early guilty plea.
"In regulating misuse of the title 'architect' Arb's objective is to limit the harm as swiftly and effectively as possible," it said.
"Mr Chohan and Sterling Design and Management Ltd will have 28 days to make the necessary changes.
"Arb will continue to monitor their trading style and take further appropriate action as necessary."
Chohan's Companies House listing currently describes him as an architectural designer.