Hampshire designer used pseudonyms to target former colleagues, ex-partners and other businesses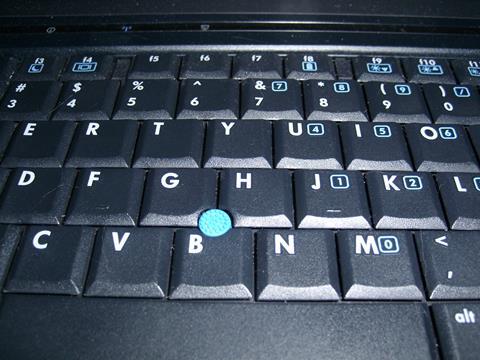 An architect has been struck off the professional register for a minimum of two years after being found guilty of leaving a trail of negative online reviews under made-up names for businesses he had connections with.
Three people who complained about reviews left by Andrew Guy of Hampshire-based Besprak Architecture & Interiors were from architecture firms he had previously been involved with. Two women had been in personal relationships with him and the others were lettings agencies Guy also had dealings with.
The Arb's disciplinary panel, the Professional Conduct Committee, acknowledged the complaints did not relate to the quality of Guy's work as an architect. But it said the "deliberate and dishonest posting of false reviews across a range of businesses would be considered deplorable by both fellow members of the profession and members of the public".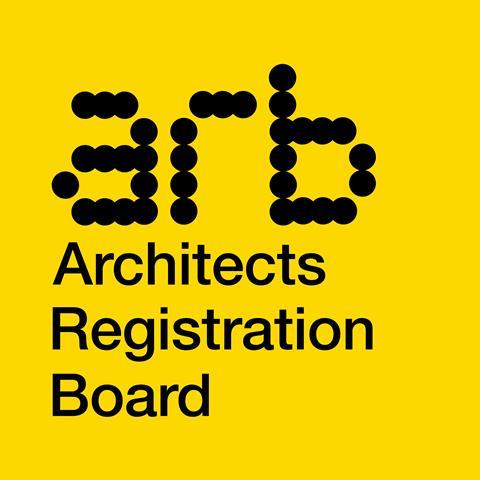 "His conduct represented a serious departure from the standard expected of a registered architect and amounted to unacceptable professional conduct," it said.
Guy did not attend last week's hearing, but in earlier written submissions claimed the allegations had been malicious and that the PCC could not establish that he had posted the alleged false reviews.
After hearing live evidence from six witnesses and written evidence from two, the PCC said it found the facts proven.
Its judgement said Guy had been the "common link and only connection between the otherwise unconnected businesses".
Its formal decision notice said Guy had used a selection of pseudonyms to leave negative reviews for the businesses – which included a B&B and a cake stall run by women Guy had previously been in relationships with. It said the comments were typically disparaging and urged readers to avoid the firms.
The decision notice said that some of the businesses had noticed that the names were not those of genuine clients and had made contact with each other to discuss the situation. They established that while they did not know who the comments were left by, they all knew Guy. One of the architecture firms involved complained to the Arb
The PCC said the negative postings continued over a period of approximately 10 months and only stopped when Guy was notified of possible action being taken against him.
It said that while Guy had no previous adverse regulatory findings and had removed some of the posts following receipt of a "cease and desist" letter, his dishonesty was "deliberate, repeated and intended to cause reputational harm".
"He had acted in a way that was menacing and intimidatory, and lacked any insight in relation to the impact of his actions," the PCC said.
"In addition to this, Mr Guy had taken active steps to avoid the Arb investigation and frustrate the regulatory process."
The Besprak website describes Guy as the business' founder.
Guy declined to comment.