Christopher Chapman torched client's £67k Range Rover in dispute over contract
An architect who was jailed for setting fire to a client's £67,000 luxury car and threatening his family in a row about work on their home has been struck off from the profession.
Christopher Richard Chapman, of Berkshire-based Christopher Chapman Associates, was handed a 26-month sentence over the incidents by a judge at Slough Crown Court last year.
Last week the Architects Registration Board's Professional Conduct Committee removed 69-year-old Chapman from the register of architects because of his behaviour and the conviction that resulted from it.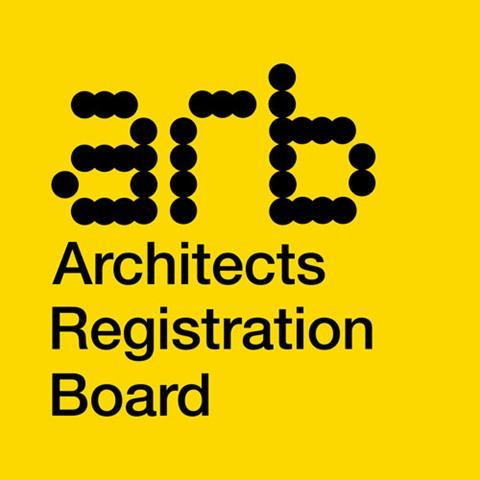 Chapman had pleaded guilty to one count of arson, one count of witness intimidation, and two counts of possessing pepper spray, which is an offence under the Firearms Act 1968.
The Arb said Chapman had been commissioned by his long-term client to take on an 18-month contract for work on his home in 2019. However the relationship deteriorated and in the spring of 2021 the client sent Chapman a letter before action notifying him that he intended to start civil proceedings over allegations of negligence and payment issues.
Chapman subsequently admitted driving to the client's home with a can of petrol and setting fire to his Range Rover while the client was having dinner with his partner and children. The attack took place on the same day the letter before action was received.
The following day Chapman posted two letters at the client's property – one of which used intimidating words to encourage them not to commence proceedings. The other set out Chapman's response to the letter before action in more measured terms.
The incidents were caught on CCTV and Chapman pleaded guilty to the four charges at Slough Magistrates Court in August last year.
The Arb said Chapman accepted the facts of the case as set out. It added that he had been offered the opportunity to appear at last week's Professional Conduct Committee hearing but declined.
The PCC said the conduct Chapman had admitted and been convicted of "has the potential to diminish both the registered person's reputation and that of the profession generally".
It added: "In light of the very serious nature of the offences the parties agree that the imposition of an erasure order is an appropriate and proportionate disciplinary order to impose."
The Arb said Chapman had agreed to be struck off from the register and had "no intention of resuming practice as an architect in the future".
Chapman was sentenced in October last year. The Arb said he has now been released on licence.