Essex firm continued misusing title of architect despite official warning
An Essex firm has been ordered to pay £5,970 after being prosecuted by the Architects Registration Board for pretending to represent a registered architect.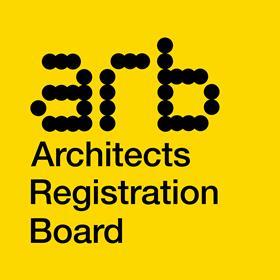 Barkingside Magistrates Court heard that the website and social media accounts of Alexander Miles Ltd, which was incorporated as a company in 2017 and trades under the name Alexander Miles Architecture, repeatedly used the term "architect" despite no architect being employed there.
This prompted a warning from Arb to company director Sami Ibrahim, who then removed the words from his firm's online presence, only to reinstate them a short time later, the court heard.
The misuse of the term, which can only be applied to professional architects registered with the Arb, is a criminal offence under the the Architects Act 1997.
Ibrahim, who was absent from court, and his company were each convicted on January 24 of six charges of the criminal offence of misusing the title of architect.
The total penalty imposed was £5,970.
The maximum fine for each offence, currently £2,500, is set by the Architects Act. Magistrates determine the amount of the fine and related costs after considering the nature of the offence and any mitigation put forward by the defendant. Money raised from fines goes to the Treasury.