Oxfordshire practitioner used clients' cash to pay staff wages and let insurance cover lapse
An Oxfordshire-based architect has been struck off the professional register for a minimum of two years by the Architects Registration Board's conduct committee.
Anthony Pettorino, of Witney-based AJP Architects, was reported to the regulator by clients who had commissioned his practice – then named Pettorino Design Ltd – to design and contract manage the renovation of their home in 2016, only for a litany of problems to emerge.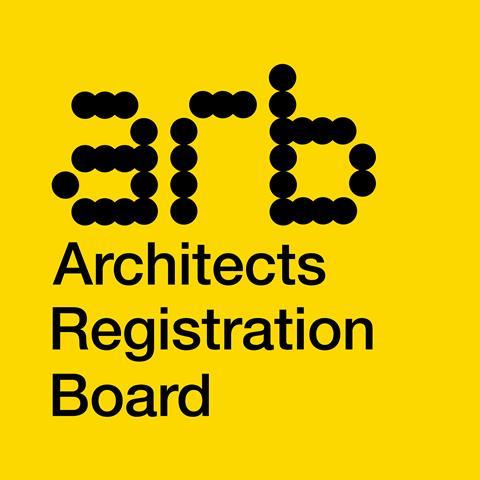 The Arb's professional conduct committee said that although the project had been expected to "last some 12-14 weeks" it remained unfinished, with remedial works still outstanding.
Pettorino's clients alleged he used their funds to pay staff salaries at a time when his business was under financial pressure, and that he had left their project without insurance when he placed Pettorino Design into voluntary liquidation in 2017.
The 55-year-old Australian national admitted several allegations, including failing to enter into a written engagement that adequately covered his terms of engagement; failing to report the liquidation of his company to the Arb; and not having adequate insurance.
He denied acting dishonestly; failing to return money for goods and services that had not been delivered and failing to keep or provide adequate records of costs.
Pettorino also denied failing to manage a conflict of interest adequately – specifically relating to occasions when the contractor was directed away from tasks related to the complainants' property so they could work on the architects' own home.
A hearing earlier this month found Pettorino guilty of all counts and recorded that his failings "were serious and had placed the client at risk", adding that both individually and collectively they amounted to unacceptable professional conduct.
The panel noted that Pettorino, who represented himself, had found the hearing "a harrowing experience" and said he had "sought to be open and honest with the complainants about having used their funds to settle his firm's payroll".
It said the architect had also pledged not to undertake building-contract work in future, and would focus on a "more traditional" architect role.
The committee accepted Pettorino had expressed regret for his failings, engaged with the process, and had considered the experience a "salutary lesson in compliance".
It also noted that he had no adverse regulatory history in a UK career of approximately 20 years and had recognised that the actions he admitted amounted to unacceptable professional conduct.
But it said that Pettorino had been "deliberately dishonest" and in a way that was "sufficiently serious so as to diminish not only his own reputation but that of the profession as a whole".
It added: "Even though he had indicated he would not undertake further building contract management projects, because Mr Pettorino had demonstrated poor insight and awareness of his professional obligations, the PCC also considered there remained a risk of unacceptable professional conduct being repeated in other areas of his work."
The official finding said Pettorino would not be able to apply for restoration to the professional register for two years.
Pettorino Design Ltd went into voluntary liquidation in March 2017, according to Companies House data. AJP Architects, of which Pettorino is a director, was incorporated in February 2017. Its accounts are currently overdue.