More than 1,300 architects removed for non-payment
Arb removed 1,332 architects from the register for non-payment of fees, a year-on-year increase of more than 20%.
Overall, the number of architects on the statutory register has risen this year to 41,206. This means the proportion of architects who failed to renew their registration was the same as last year, 3%.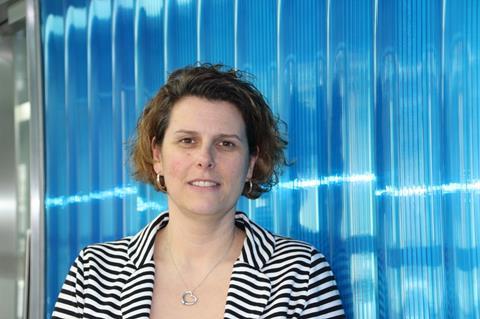 Arb registrar Karen Holmes said they acted quickly to remove people who did not pay to "avoid ambiguity over someone's registered status".
"It is always disappointing to have to remove some people from the register but it is important we do so promptly so that the public can remain confident that the register is an accurate record of all UK architects," she said.
To avoid anyone being removed who does not want to be reminders are sent by post, email, text and social media, she said.
This year's fee was frozen at £111. More than half the payments were made online, with a quarter paying by direct debit.