Corporation reports strong post-pandemic interest in office space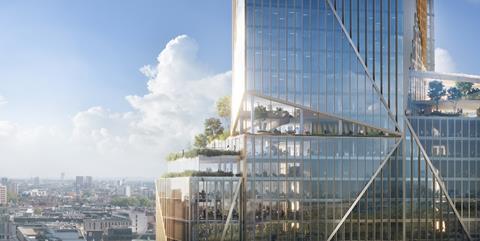 The City of London Corporation approved 70% more office space for the Square Mile in 2021 compared to 2020.
The local authority's planning and transport committee approved a total of 2,582,348 sq ft of gross floor space in 2020 and 4,360,944 sq ft in 2021.
Alastair Moss, chair of the committee, said: "I am delighted that there continues to be such strong confidence in the City of London as the place to build world-leading offices for the businesses of today and those of the future.
"Office occupiers are increasingly demanding to be situated in top-quality and sustainable buildings with flexible space suitable for new ways of working."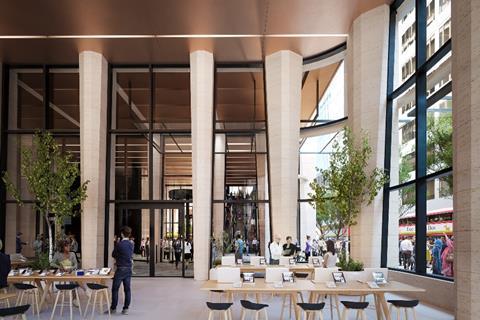 Much of the office space has already been pre-let or has gained strong interest from potential occupiers, Moss added, such as PLP's recently approved development on Holborn Viaduct.
He also said there were a "substantial number" of office developments in the planning pipeline expected to go to the committee for decision in 2022.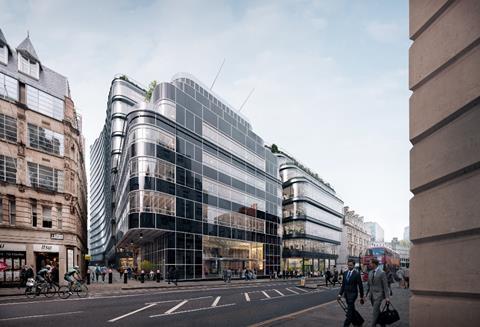 The developments to have been approved this year include:
On approving 55 Gracechurch Street, located between Monument station and Leadenhall Market, the council noted there were "emerging trends for post-pandemic office space – delivering a 'workplace destination' alongside extensive retail, cultural, public art and open space".
Gross floorspace does not take into account any existing office floorspace within developments nor any floorspace which will be utilised for other uses.