Architect warns profession risks being de-skilled and losing ability to innovate
Rab Bennetts has spoken of his fears that the rising trend towards the use of executive architects risks de-skilling the profession and stifling innovation.
The Bennetts Associates co-founder told a panel discussion at this week's BD Live event that at a time when greater integration between design and project delivery was needed, the development sector was "separating them out" between concept and executive architects. He dubbed the split "tragic".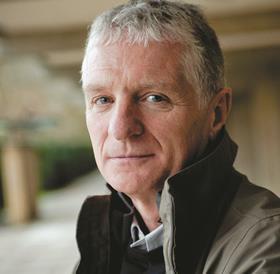 Bennetts said he anticipated that a fundamental finding from the Grenfell Tower Inquiry would be a lack of consistency in concept and delivery of the refurbishement of the west London tower block, which caught fire in June 2017 with the loss of 72 lives.
"It's far too soon to preempt the result of the inquiry, but it's pretty obvious that some separations have gone on between some of the concepts and some of the details in that building," he said.
"It may have contributed to the horrific loss of life, and it might be an opportunity to reset the dial and say what should happen in our rather fragmented design and construction industry."
Bennetts told yesterday's session that the separation of concept architects and executive architects was "wholly anathema to the idea of procuring architectural excellence at a certain level".
"The idea of executive architect is that somehow architectural detail becomes a sub-service to the construction process, and that is entirely wrong," he said.
"It gives contractors the opportunity to 'cherry pick' the process."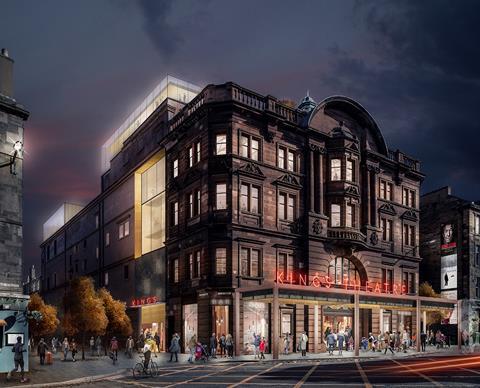 He added that the separation would also act as a brake on innovation when executive architects were brought in on behalf of contractors as a means to drive down costs.
"Who's going to innovate when something like sustainability comes up? Who's going to take a risk which requires technological research, mock-ups and prototypes?" he asked.
"We innovate quite a lot, but not to the point of indulgence. We always make a point of being thorough about it."
Bennetts said that ultimately the separation between concept and executive architect would lead to de-skilling.
"Imagine if you were only doing concepts and you didn't do the buildings," he said. "You would soon forget – or not know – how much a building costs, how to detail it, how to keep the rain out. Concept architects will be used for that Instagram moment and not the rest."
Bennetts added that not being retained as the delivery architect for a project typically resulted in a practice only securing around one-third of their anticipated fees – meaning firms needed to win three times as many commissions to secure their finances.
Nevertheless, he accepted that Bennetts Associates now found itself having to accept commissions that required their reappointment for the project-delivery stage.