Ministers will not now have to give reasons if controversial decisions – like Fosters' Tulip – don't face national scrutiny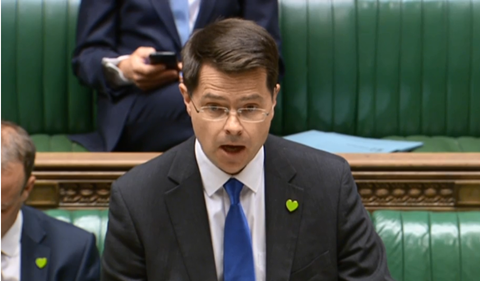 Campaign group Save Britain's Heritage has accused the government of making a "major backwards step" on transparency by ending the practice of publishing reasons why a secretary of state has decided not to intervene in controversial planning decisions.
The move, announced by housing secretary James Brokenshire, means that he or his successors will not have to explain if they choose not to use their powers to call in a local authority decision – such as the City of London's approval of Foster & Partner's Tulip tourist tower last week.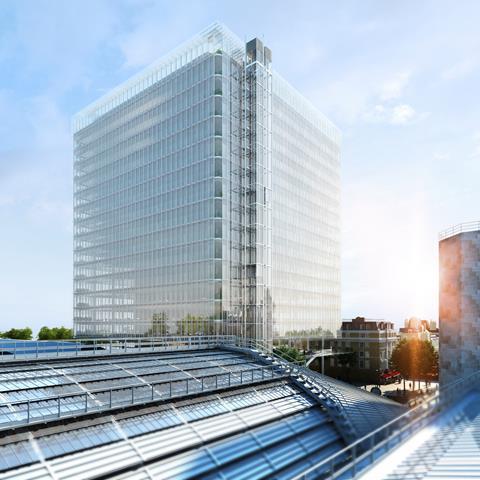 Under section 77 of the Town and Country Planning Act 1990, secretaries of state are entitled to call in a local authority's decision to approve a planning application, effectively submitting it to an inquiry that will inform a minister's final decision. Anyone can request a decision be called in, but only a miniscule proportion of approvals ever are.
Save took the Ministry of Housing, Communities and Local Government to the Court of Appeal last year in its bid to challenge then-communities secretary Sajid Javid's failure to issue no explanation for his decision not to call in Renzo Piano's controversial Paddington Cube proposals in 2017.
The precedent for giving a reason why a controversial application is not felt to require a ministerial call-in dates back to a 2001 pledge in parliament made by then-attorney general Lord Falconer.
Last year the Court of Appeal's judgement said there was a "legitimate expectation" that a reason would be given when a call-in request was denied because an "unequivocal promise" to do so had been made, and not withdrawn.
However in a written statement to parliament, housing secretary James Brokenshire effectively withdrew the "unequivocal promise" his predecessor Javid had fallen foul of.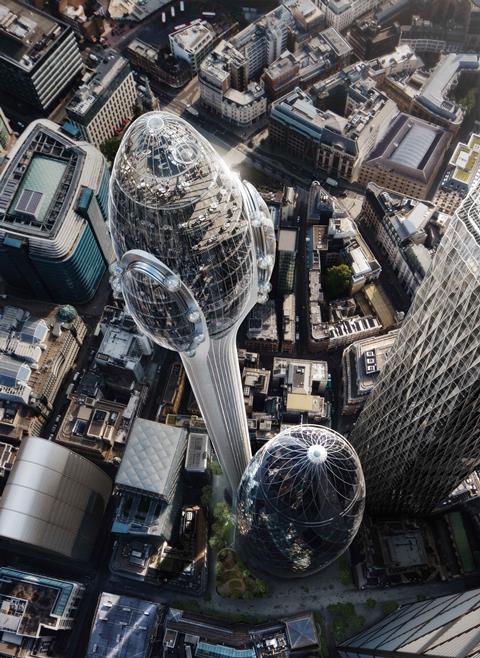 "I have concluded that I need to address directly whether this government should be bound by a commitment given by a previous government," he said.
"This government fully supports the need to be transparent and open in its decision-making, and acknowledges the rationale behind the 2001 statement, but a decision on whether to call in a planning application, or not to do so, is inherently about process and not the merits of the application.
"I am concerned that to give reasons in either eventuality risks blurring this distinction and, as there is no duty in this respect, I will call in those applications where I conclude that such a decision needs to be taken by me and I will not call in applications where I conclude that the decision is best left with the local planning authority."
Save director Henrietta Billings said Brokenshire's decision was a U-turn on transparency that would not aid scrutiny of important decisions and asked what the secretary of state had to hide.
"This announcement is a major backward step for open government," she said.
"The 2001 policy of giving reasons was made expressly by the attorney general 'in the interest of transparency, good administration and best practice'.
In his statement, Brokenshire said that over the past decade the number of called-in decisions averaged 21 a year, out of some 440,000 planning applications approved at local authority level.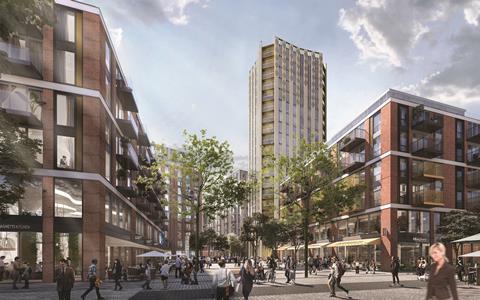 Broadway Malayn's proposed redevelopment of Norwich's Anglia Square – approved by Norwich city council in December last year – is a recent example of a local planning authority decision called in for final determination by the secretary of state.
The chair of the City of London's planning and transportation committee told BD in February that he expected Foster & Partners' Tulip to be called in for a public inquiry, if it were approved.
Developers have an automatic right of appeal if an application is refused.