Ingrid Schroder to step into role two years after dismissal of school's last director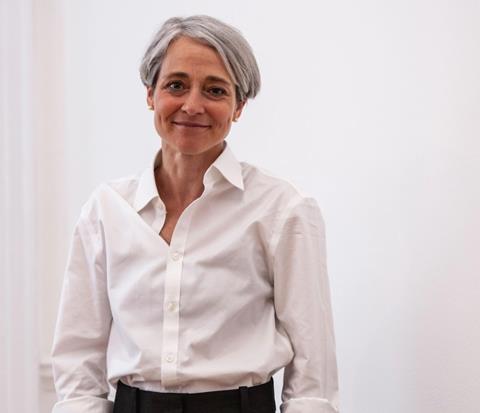 The Architectural Association has appointed Cambridge professor Ingrid Schroder as its new director.
Schroder is the school's first director since the last holder of the position, Catalan architect Eva Franch i Gilabert, was fired in July 2020.
A British-American architect and academic, Schroder is currently director of the master of philosophy in architecture and urban design course at the University of Cambridge's department of architecture.
She will take up her new role at the AA in August, in time for the next academic year.
AA council president Victoria Thornton said Schroder will bring "decades of experience and a compelling perspective on the future of architectural education and practice" to the role of director.
Thornton added that Schroder had "demonstrated a clear vision to preserve the independence and spirit of the school, to facilitate innovation and nurture new talent".
Reacting to her appointment, Schroder said: "The AA is a nimble place of debate – it is a unique environment in which to wrestle with the implications of what lies ahead.
"Architecture and architectural education produce the extraordinary places, spaces and settings that frame our everyday – both real and speculative. It is a unique and varied language and a complex discipline.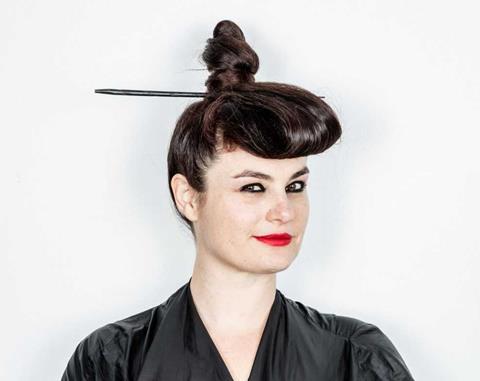 "It is a great privilege to be in a position to help tune the AA's voice within this conversation and to facilitate the collective endeavours that can provoke a better understanding and considered architectural approaches to the near and distant future."
Schroder has taught in Cambridge for more than 20 years and is also a lecturer in architectural history and urban and landscape theory.
She is the co-author of the 2014 book African Modernism, which explores the architecture of independence movements in Africa, and is involved in research into the architecture of urbanism and liberation from the American revolutionary period to the late 20th century.
Schroder is also a visiting lecturer at Central St Martins and a visiting critic at the Royal College of Art, EPFL Lausanne, the Chinese University of Hong Kong and CEPT in Ahmedabad.
Her selection follows an advisory vote by students, faculty and council members, with the final decision announced late last week.
The other candidates on the shortlist for the role were Kingston School of Art professor Andrew Clancy, University of California professor Jill Stoner, the AA's head of teaching and learning Mark Morris, and AA tutors John Palmesino and Ann-Sofi Rönnskog in a joint candidacy.
The AA's director role has been vacant for since the school terminated the contract of Franch i Gilbabert nearly two years ago.
Franch, the first woman to be elected director of the 173-year-old institution, had lost a vote of no confidence by the school community on her strategic five-year plan. She also lost a personal vote of no confidence.
Following her termination, almost 200 architects including Liz Diller, Ricardo Scofidio and Charles Renfro of Diller Scofidio & Renfro wrote an open letter in support of Franch, describing the move as a "power-grab fuelled by less-than-progressive emotions".
The open letter was dismissed by two AA tutors as "grossly uninformed and misguided".