Farrell Review minister voices concerns over new commission chair's taste for 'neo-Georgian pastiche'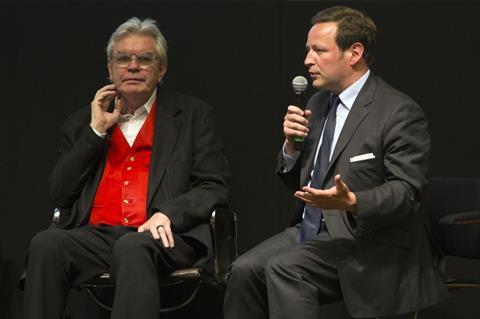 Former architecture minister Ed Vaizey has told parliament that it is Roger Scruton's aesthetic tastes rather than his ethical views that are the problem with his chairmanship of the government's beautiful homes commission.
The Tory MP who commissioned Terry Farrell's review of architecture while in office at the Department for Culture, Media & Sport told an emergency debate in the House of Commons that the philosopher's character and views were "impeccable".
Scruton's appointment by housing secretary James Brokenshire as chair of the new Building Better, Building Beautiful Commission has caused anger among many architects and those on the left.
Labour MP Andrew Gwynne, who called the debate, told the Commons that Scruton had expressed anti-Semitic, Islamophobic, homophobic and extreme views that had raised concerns "across the country".
📺WATCH: This afternoon the Speaker granted me an Urgent Question about the appointment of Sir Roger Scruton to become the Government's Planning and Design Tsar.

Tory MPs defended his views because Sir Roger is an 'intellectual'. I don't think that remotely makes it ok. pic.twitter.com/0XnlmV2jUF

— Andrew Gwynne MP (@GwynneMP) November 12, 2018
He asked whether the Nolan principles of public life had been adhered to in Scruton's appointment. Brokenshire responded that it was an unpaid post and that Scruton was uniquely qualified because of his work on aesthetics.
Vaizey accused Labour of "learning from the bully-boy smear tactics that ousted my good friend Toby Young that this kind of smear campaign works".
He added: "How much more impressive if the opposition shared my concerns about Sir Roger's appointment which is that I don't want him to lead a commission that simply advocates for neo-Georgian pastiche as a definition of beauty."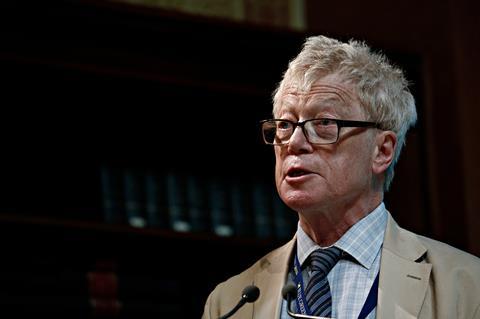 He also called for Scruton's yet-to-be-appointed colleagues on the panel to represent greater diversity.
He said: "I hope that the commission will include contemporary architects, women and people with BAME backgrounds as well."
He supported Scruton's character and views but added: "He's just got a slightly dodgy neo-Georgian vernacular thing going on."
A statement on Scruton's website said: "Roger is beginning to assemble the commission on beauty and looks forward to getting on with the work, which is of the first importance for the future of our country."
Brokenshire said: "I certainly will be looking for carefully at the future appointments to the commission. It's important we have a good reflection of views so we are challenging and we are thinking and we are actually making the case for building beautiful places that are designed to last and reflect that sense of community and identity to the places in which we live and which we should be proud of."