[Lunara]'s unique surface texture, covered with tiny, silken, irregular elevations and depressions, is reminiscent of the cratered landscape of the Moon. Its random-looking and non-repeating surface is due to a new production process and no two panels are exactly the same.
Similar to the rest of the EQUITONE range, [lunara] was created in collaboration with architects from ideation to market.
Order your [lunara] sample now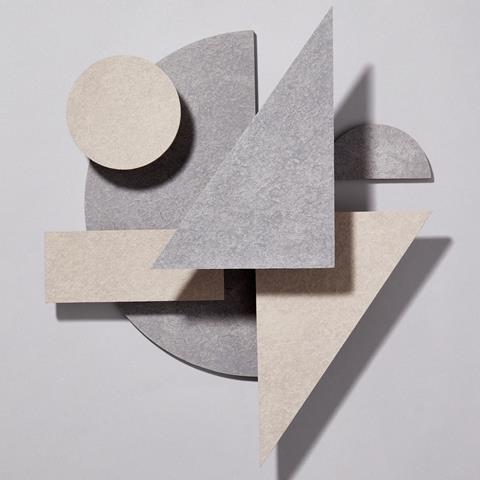 Technical details
[lunara] is available in two through-colours, Pebble and Hessian.
Panels come in a maximum usable size of 1220mm x 3050mm and 10mm thickness.
The material can be applied to aluminium, steel and wooden substructures, and rivet or mechanical secret fixed.
Panels can also be cut, milled, perforated and engraved to achieve truly unique designs.
No compromises when it comes to safety
EQUITONE's [lunara] is the latest texture in the EQUITONE family. [lunara] is the same high-quality, light-weight fibre cement material as the rest of the range which includes [linea], [tectiva], [natura] and [pictura] that has become standard.
The quality and fire testing (Euroclass A2, s1-d0) means there is no need to compromise on safety or aesthetics for any of your designs.
Order your sample here