'People don't have the language'
Schoolchildren need to be taught about architecture so they have the skills to engage with the planning process, the boss of the UK's largest listed landlord has said.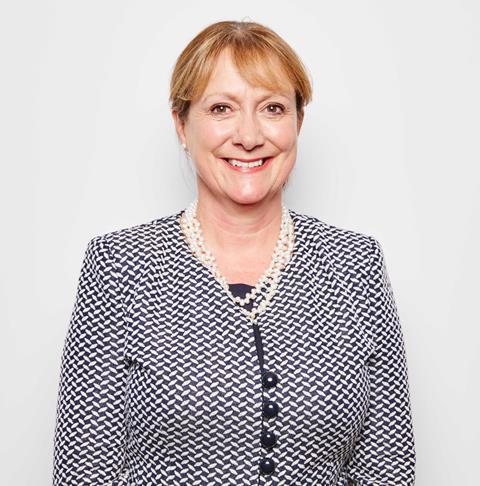 Helen Gordon, chief executive of Grainger, said in areas of the country earmarked for large-scale developments, the built environment should be put on the school curriculum or taught through local organisations as a matter of priority.
She was speaking at the government's Design Quality Conference yesterday in a session chaired by RIBA president Ben Derbyshire. She was responding to remarks by housebuilding boss Tony Pidgley who said Berkeley Homes spent money "training" residents on estates they were redeveloping such as Woodberry Down in Finsbury Park, north London.
He said organising the training and consultation sessions had helped the firm build trust with the community which had then backed its plans for 5,000 units.
Gordon said: "People don't like development being done to them. But people sometimes lack the language and skills [to engage].
"In growth areas we should really think about how we stimulate the education of communities, nationally and locally. We could put it on school curriculums or through clubs and organisations."
She said 106-year-old Grainger's business model relies on good design because the homes it built have to keep attracting tenants for decades, unlike a for-sale housebuilder.
Teaching architecture in schools was the first of the 60 recommendations contained in the 2014 Farrell Review, which was commissioned by Ed Vaizey when he was architecture minister in the coalition.