Charity would sell part of site to football club
PRP has landed the job of designing new social housing for veterans next to Chelsea FC's Stamford Bridge stadium.
The project is being billed as a "once-in-a-generation" opportunity made possible by Chelsea's plans to rebuild its stadium to a design by Herzog & de Meuron.
The redevelopment would be funded by selling part of the prime west London site to the football club.
Sir Oswald Stoll Mansions currently contain 157 mostly one-bed flats behind an imposing Victorian façade on Fulham Road.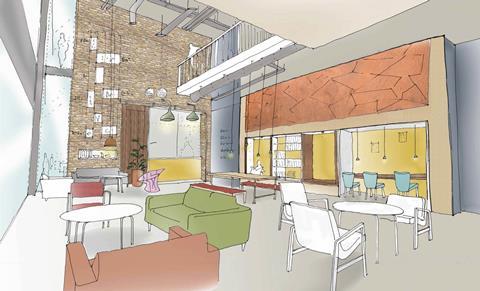 The façade would be retained but the residential blocks would be bulldozed and replaced by 103 new flats for veterans, plus improved support facilities such as therapy rooms and shared recreational amenities.
The money raised by the deal with Chelsea would also pay for up to 300 veterans' flats in other parts of the country, said Stoll, the charity that runs the accommodation, and secure its long-term sustainability.
"Improving the current estate would cost millions of pounds and this is the only chance we have to pay for the improvements that are needed," said Stoll in its consultation documents.
"The scale of the potential investment on offer is a 'one off' given the Chelsea stadium redevelopment and we would not be able to renew the estate without this investment."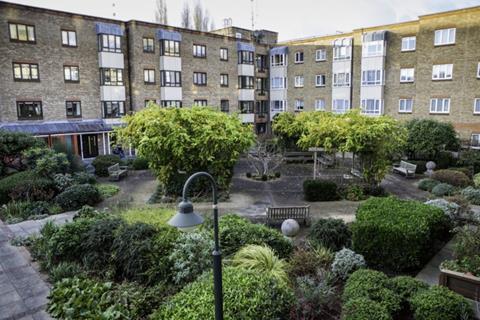 Stoll said it considered selling the whole site but ruled this out as too disruptive for tenants. It also ruled out a simple refurbishment because of the age and condition of the existing stock.
Tenants would get £7,000 compensation for the disruption – or £16,000 for those who decide to move out.
The amount of outdoor space and gardens would be "slightly reduced" by the sale, but PRP's design proposes more communal space inside as well as three new landscaped areas, including a roof garden. The scheme would have 881sq m of private garden space.
The charity's board is set to make a decision in April after the consultation has closed. If the plans proceed, the scheme would not complete before 2021.