Architect working on £1.6bn Clapham estate makeover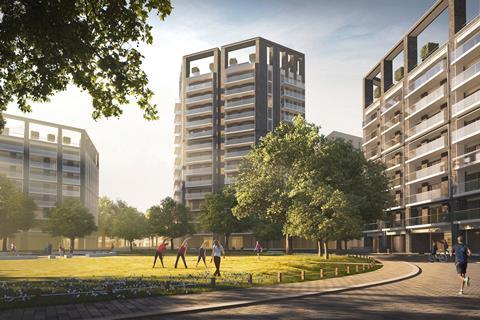 A team featuring PRP has been given the green light to build 2,500 homes in south London under a £1.6bn regeneration plan being masterminded by housing association Metropolitan.
Lambeth planners approved the Clapham Park scheme which will see the number of homes on the estate doubled to more than 4,000.
Metropolitan took over running the estate from Lambeth back in 2005 with more than 500 new homes built and a further 700 refurbished.
More than half the homes are affordable with the scheme also featuring new public realm, green space and children's play areas.
PRP is acting as masterplanner, architect and landscape architect.