Judges of Building [Re]Design ideas competition award a first prize and a highly commended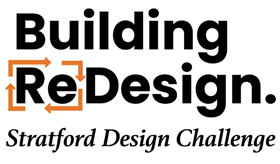 Sanaa Shaikh of Native Studio has won the Stratford Design Contest, the inaugural Building [Re]Design competition which asked entrants to reimagine the east London town centre.
Her entry, Rhythm Alley Stratford, was praised by the judges as a "really strong, exciting idea that intrigued and engaged on an emotional level" and was "rich with potential".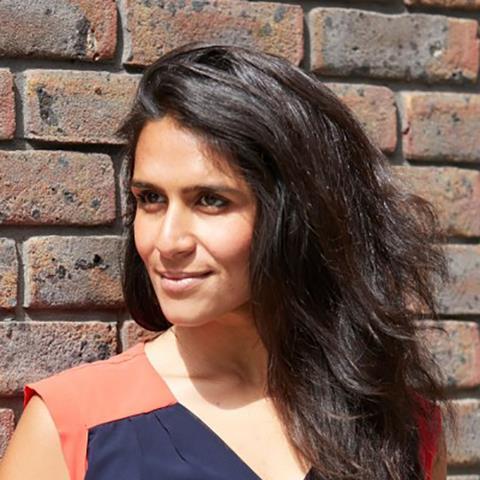 Shaikh proposed reclaiming urban spaces to give disenfranchised young people places to express themselves through music, whether performing or recording.
"It feels like the people of the area pushing back," the judges said. "We liked the idea of a place where impromptu things can happen.
"The entry suggests a physical landscape that's almost poetic. It brings the community together in a way we don't normally do."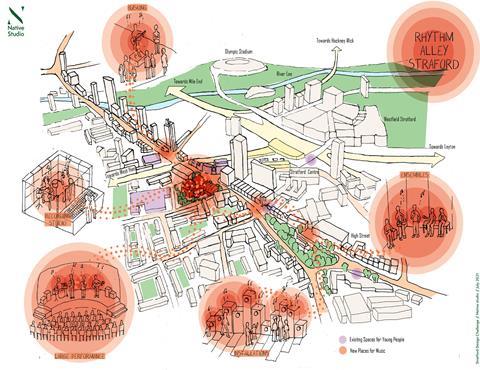 The judges also awarded a highly commended to James Prior, Mike May, Gabriella Roberts and Nathan Gore of O3S for their entry, East Meets West. This proposed re-establishing the heart of Stratford by demolishing some low-rise commercial buildings on the Broadway to create a public square and urban forest and improve east-west connectivity between the commercial centre and the station.
"Stratford's urban buzz is one of its distinctives but it can be non-stop and rather terrifying to navigate," they said.
"With a few small interventions you could create places where you can stop and enjoy the place. By taking out this small run of shops suddenly you have a goldmine between these big intersections that allows people to pause."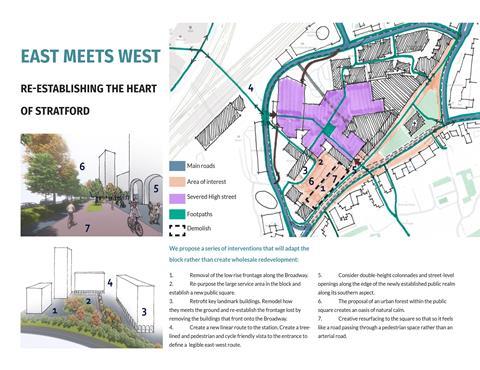 The judges described all the finalists' work as "fascinating" and "moving".
The judges were: Pam Alexander, director of London Legacy Development Corporation, Phil Askew, landscape and placemaking director at Peabody, Siu-Pei Choi, senior design manager at Wates Group, Melissa Dowler, director of Bell Phillips Architects, Kathryn Firth, partner in FPdesign, an former chief of design at the LLDC, Lanre Gbolade, production innovation lead at L&Q and co-founder of Gbolade Design Studio, Tom Holbrook, founding partner of 5th Studio, Kay Hughes, director of design at HS2 Ltd and the former head of design at the Olympic Delivery Authority, Roland Karthaus, founding director of Matter Architecture, Claire McKeown, project director of V&A East, Simon Tonks, senior associate at RSHP, Leanne Tritton, founder and managing director of ING Media, and Keith Waller, development director of Costain and programme director of the government's Construction Innovation Hub.
See the rest of our AYA coverage: