RSAW announces 2021 winners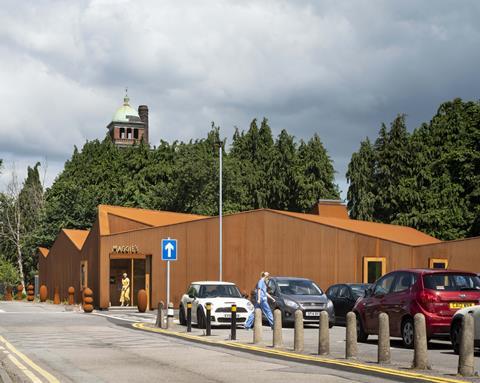 Dow Jones, Featherstone Young and Martin Edwards Architects have all picked up regional awards from RSAW.
They were honoured for a private house, a Maggie's Centre in Cardiff and Tŷ Pawb, the re-purposing of an old market hall and car park to create a flexible market and activity centre.
The accolades put all three buildings in contention for the Stirling Prize.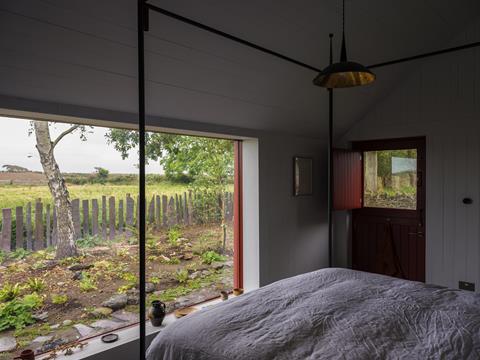 Regional jury chair John Pardey said: "In their own ways, the three award-winning projects are excellent. All three architects went the extra mile to make great design on a budget that with skill, sensibility and inventiveness made the ordinary quite extraordinary. The three buildings clearly demonstrated how much can be achieved within limited means."
Wales
Jury chair: John Pardey
RSAW Welsh Architecture Award-winning projects
• Maggie's Cardiff, Cardiff, Dow Jones Architect
• House in North Wales, Martin Edwards Architects
• Tŷ Pawb, Wrexham, Featherstone Young
Other RSAW special awards
Small Project: House in North Wales, Martin Edwards Architects