Tate Hindle residential conversion of grade I-listed landmark expected to bite dust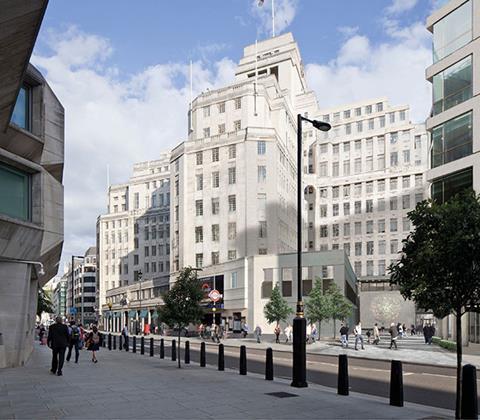 Transport for London has announced the sale of its grade-I listed 55 Broadway former headquarters in a move likely to spell the end of plans to convert the building into new flats and office space.
Tate Hindle won planning permission for a scheme to convert the Charles Holden building, which incorporates St James's Park Underground Station, in 2015.
However the mayoral transport body has been marketing the building, along with neighbouring 100 Petty France and Wing Over Station, since May. It announced yesterday that a deal had been agreed with Integrity International Group, which now has a 150-year lease on the buildings.
Integrity founder Tony Matharu – who is co-founder of Grange Hotels Group – said the business was "looking at all options" for the future use of the "extraordinary" building, which is almost certain to mean a new architect will be appointed.
"The purchase of 55 Broadway is a very important step for all involved and reflects our ambition to invest in and breathe new life into impressive London properties," Matharu told CityAM.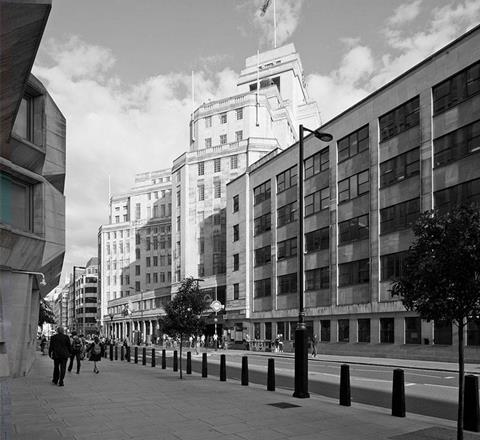 "We intend to collaborate with TfL and others to ensure that this landmark building has an exciting future in the heart of London."
TfL has leased the site back for a year in order to continue using 55 Broadway, which once served as London Underground's headquarters and which retains a wealth of original features.
Under TateHindle's residential and office plans, 100 Petty France would have been demolished to provide a new entrance court for the building.
Completed in 1929, 55 Broadway is faced in Portland stone and features many art deco elements. Its kite-shaped footprint rises to a cruciform plan that steps back toward a square clock tower at the top.
The building features sixth-floor sculptures by artists including Eric Gill, Jacob Epstein Henry Moore.