Listed building status and location made application sensitive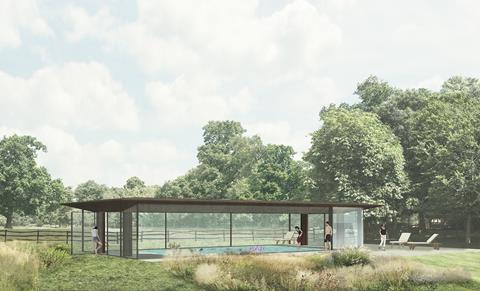 Studio Octopi has won planning for a glass pool house in the grounds of a listed property in the green belt north of London.
The owner of the home, which was built near Gerrards Cross in 1876 and is grade II listed, appointed the architect in early 2017 to replace the current outdoor pool built in 1981. The small building is one of a number of accretions made over the years to the original building.

The project was submitted for planning in September 2017. South Bucks council granted planning permission 15 months later following detailed negotiations and amendments.
The listing and location in the green belt made the application particularly complex and sensitive, said director Chris Romer-Lee.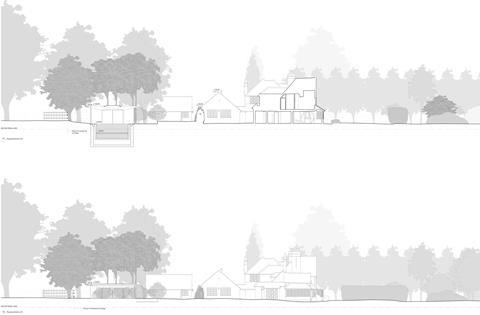 The new 50sq m glass pool house and 10x5m pool includes a moveable pool floor which can be raised to the surface so it becomes the floor of the room.
Large sliding doors allow the structure to open up on both sides to the gardens, which have been landscaped by Jonathan Bell.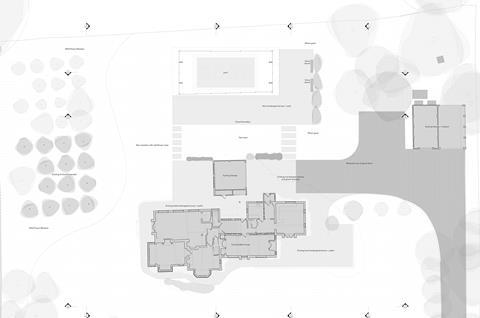 Studio Octopi collaborated with structural engineer Price & Myers on the 15m clear-span bronze roof which is punctured by four elliptical rooflights.
The project should start on site in late 2019.