Gallery: Six finalists go on to second stage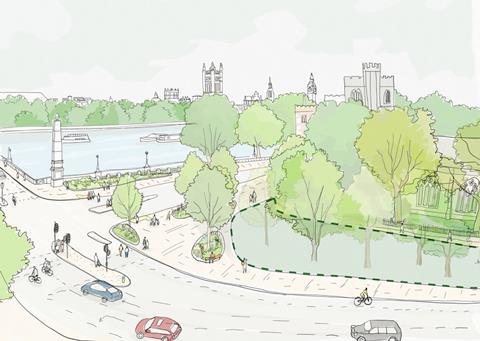 The Garden Museum has picked a shortlist for its latest project, a pavilion on its perimeter opposite Lambeth Bridge.
The finalists are Mary Duggan Architects, Charles Holland Architects, Roz Barr Architects, Cooke Fawcett Architects, William Guthrie and a collaboration between Bartlett graduates Adrian Yankee Siu and Shi Qi Kiki Tu.
Each receives a £1,500 honorarium to develop second-stage proposals.
The open contest, launched in May, sought designs for a pavilion as the entrance to Lambeth Green, a new green public realm and park to be created around the museum designed by Dan Pearson Studio.
The permanent structure will house the horticultural staff, volunteers and trainees who will maintain the new 5.3-acre park while also providing a new entrance to the museum which is housed in a deconsecrated church next to Lambeth Palace.
>> Read Charles Saumarez Smith: The age of ostentation is over
The museum has built a reputation as an architectural patron. It held a previous competition in 2007 – won by Dow Jones Architects – to design permanent galleries inside the derelict church. Dow Jones then fought off competiton from 60 rivals to land a larger project for an extension containing education facilities and a café. That completed in 2017.
The latest competition, which was open to all Arb-registered architects, will see the pavilion fit into a masterplan for Lambeth Green by Pearson for five sites owned by different bodies, from the Thames Embankment to a neighbourhood park known as Old Paradise Gardens, with a total area of 5.3 acres.
The first phase is the re-design of a triangle of land adjacent to the museum called St Mary's Gardens.
The judging panel includes Dan Pearson, museum director Christopher Woodward, art historian Charles Saumarez Smith and architecture critic Rowan Moore.
No budget has been set and fundraising will begin once a winner has been chosen in late September.
Shortlisted entries
Mary Duggan Architects
Charles Holland Architects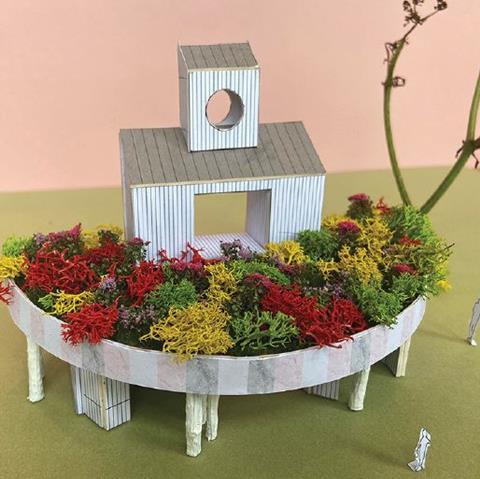 Roz Barr Architects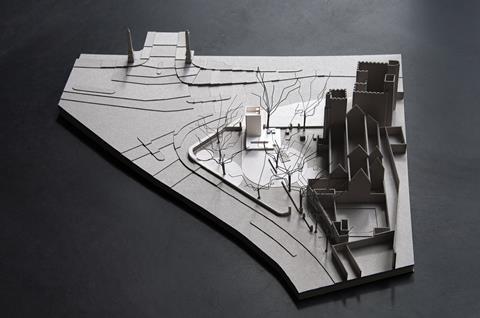 Cooke Fawcett Architects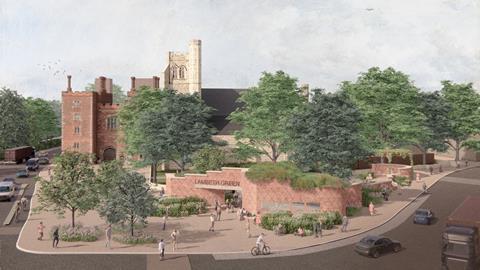 William Guthrie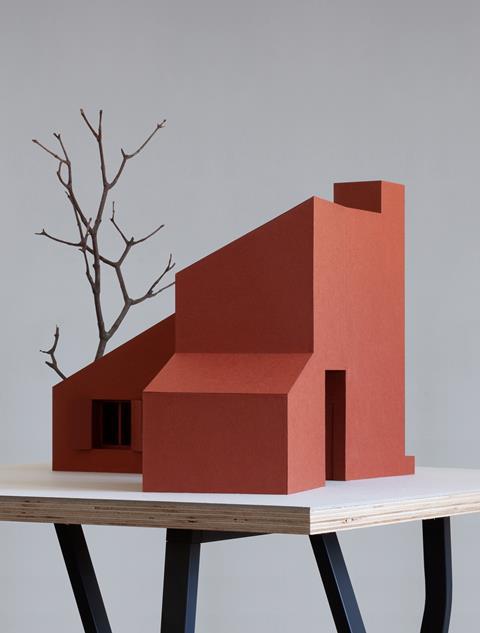 Adrian Yankee Siu and Shi Qi Kiki Tu