Construction of £100m observation wheel to start next year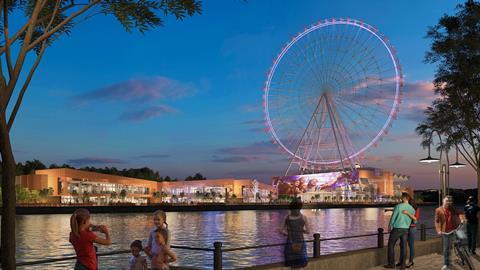 The UK's tallest observation wheel on Newcastle quayside has secured planning from the city council.
Work is now set to start on site early next year on the scheme which was designed by Ryder Architecture.
At 140m, the wheel will be 5m taller than Marks Barfield's London Eye on the capital's South Bank.
As well as the wheel, called The Whey Aye, Hong Kong-based developer the World Wheel Company said the scheme will include a 12m-high steel structure called The Geordie Giant and a multi-purpose play and sports complex.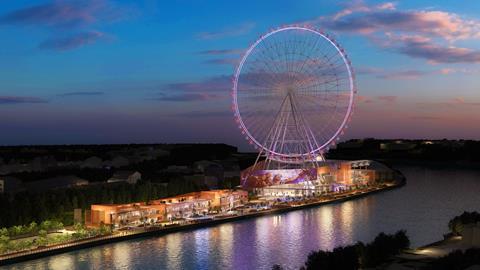 The wheel will be built on the site of the now-demolished Spillers Flour Mill.
World Wheel Company has set up a base in the city to manage the £100m development which will open in 2023.