Industry needs 'prescriptive regulations' as matter of urgency, says Jones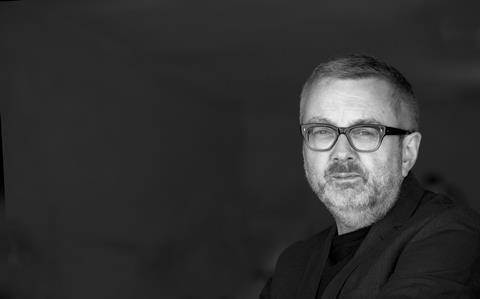 The new government must act quickly to help the industry ensure the safety of all buildings, the president of the RIBA has said.
Alan Jones said the UK's new prime minister must prioritise a "thorough overhaul" of building safety regulations.
He said England's fire safety regulations "lag shamefully behind other countries including Wales, Scotland, the USA and UAE" – and that this must be urgently addressed.
Speaking to Building Design's sister magazine, Building, he said: "The next government must act quickly and with vigour to ensure all of our buildings are safe.
"The tragedy at Grenfell Tower and spate of fires since have shown that some buildings, materials, regulations and procurement methods once assumed safe simply aren't.
"Aside from the combustible cladding ban on new build housing over 18 metres, we are yet to see a thorough overhaul of building safety regulations, and of the 435 existing buildings identified with cladding systems similar to Grenfell, only 114 have had this successfully removed and replaced.
"The next government must provide the industry with strong baseline prescriptive regulations on the use of combustible materials, means of warning and escape and sprinkler systems.
"We must take action now – people's lives are at risk."
In a piece Jones wrote for Building Design yesterday scrutinising the three main parties' housing pledges, Jones pointed out that they all had little to say on the quality of new housing.
He also said there were serious questions about whether local authorities would be supported to build the number of news homes each party promised.
"Alongside funding pressures, councils have identified skills and capacity shortages as a major hurdle in increasing their development pipelines," he wrote. "Skilled professionals like planners and architects must be drawn back into the public sector to help deliver on social housing need."