Case brought by Glasgow School of Art's insurers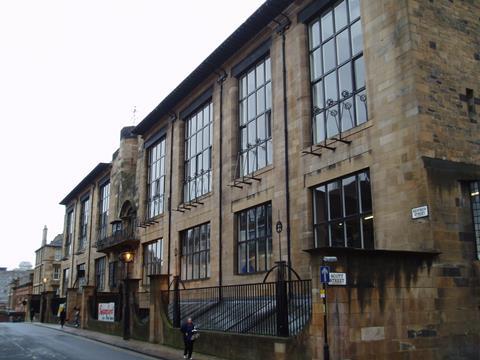 Page / Park is facing legal action over the second fire that gutted the Charles Rennie Mackintosh building at Glasgow School of Art during restoration work.
Insurers for the art college (GSA) have lodged papers at the Court of Session in Edinburgh against the architect and Arrest Fire & Security, the contractor that fitted the fire and intruder alarms at the Mac.
The first hearing was due to be heard this afternoon.
The claim is in the name of the GSA but the instigators are a syndicate of insurers, not the school. It is a standard procedure for insurers to raise actions in the name of the insured organisation.
The GSA's then director Tom Inns said in July 2018 that the £100m bill for rebuilding the Mac would be covered by insurance.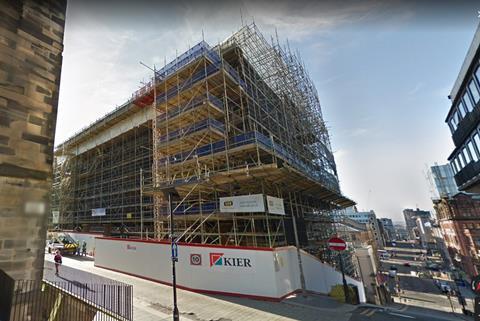 A spokesperson for the GSA said: "The actions have been raised by the insurers. We are aware of the action and that it is for document recovery before time bar."
It is not yet clear what documents the insurers are trying to get hold of.
A spokesman for Arrest Fire and Security said: "We will be defending the legal action by Glasgow School of Art in court. It would be inappropriate to comment further at this stage."
Page / Park was nearing the end of a painstaking £35m restoration of the 1909 grade A-listed building after an earlier fire in 2014 when the second, more devastating, blaze broke out in 2018.
Members of the Scottish Parliament have criticised GSA for not doing more to protect the building while it was being restored. Neighbours said they did not hear fire alarms when the second blaze broke out.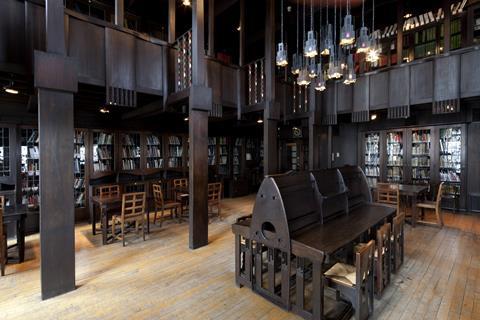 An investigation into the cause of the second blaze by the Scottish Fire and Rescue Service has been delayed by covid although this has now restarted. Alasdair Perry, the service's head of prevention and protection told the Sunday Post: "This has been a complex and thorough investigation, which remains ongoing." He said it was not yet possible to say when the investigation would be concluded.
The investigation into the 2014 fire blamed expanding foam sprayed too close to a projector as final-year students set up their degree show projects in the basement. Flammable gas used as a propellant in the canister was sucked into the projector's cooling fan, setting it alight. A foam panel right behind the projector then caught light. The flames quickly spread to timber panelling and through voids around the basement studio and then into the library two floors above and beyond.
Page / Park and the lead insurer have been contacted for comment.
Postscript
This story has been updated to include a comment from Arrest Fire & Security.