Housing secretary says Wolverhampton move will put decision-makers closer to regional voices
The Ministry of Housing Communities and Local Government has set out plans to create a new base in Wolverhampton that will serve as a "dual HQ" with its existing London headquarters.
Housing secretary Robert Jenrick said the move was "historic" and would see the MHCLG group's West Midlands headcount rise from the current 300 to 500 by 2025. Homes England now has its national headquarters in Coventry.
He said the Wolverhampton HQ would have a "regular ministerial presence", in a first for a departmental centre outside of the capital, and that senior civil servants would also be based in the building. The move comes against the backdrop of wider government plans to move 22,000 civil service jobs out of London by the end of this decade.
MHCLG said that an announcement about the exact location for its new base would be made in the spring. But a strong contender will be the Glenn Howells Architects-designed i9 building in Wolverhampton city centre, which is due to complete this summer.
Wolverhampton council committed £13m towards the speculatively-developed office building in 2018 with a view to attracting new government jobs to the area. MHCLG's plans to open a Wolverhampton outpost were rumoured in November.
Jenrick said MHCLG's base would be the "first ever ministerial office outside of Westminster" and would mean more local voices could feed into policy-development and greater career opportunities were available outside of the capital.
"With a dual headquarters in Wolverhampton my department will not only change where we work but how we work, signalling the end of the Whitehall-knows-best approach," he said
Jenrick was born in Wolverhampton and was a pupil at the independent Wolverhampton Grammar School. He lives in Herefordshire and is MP for Newark in Nottinghamshire.
Newly appointed junior housing minister Eddie Hughes represents the Walsall North constituency, immediately east of Wolverhampton.
MHCLG's London base is at the Terry Farrell-designed Fry Building. It is part of the 2 Marsham Street development, which houses the Home Office and the Department for Environment, Food and Rural Affairs.
Five facts about Wolverhampton
People from Wolverhampton are known in the West Midlands as "Yam Yams"
The town became a city in 2000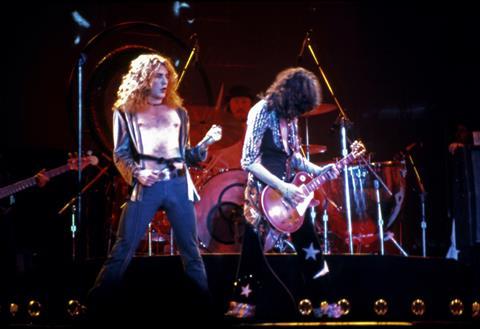 Former Led Zeppelin singer Robert Plant is an avid fan of the city's football team
The city's Man on the Horse – known locally as the Man on the 'Oss – is perhaps its best known local landmark and has been a meeting place for decades. The statue of the Prince Consort was erected in 1865
The Beatties department store set up shop in 1877 but was shut last year. Its new owner plans to turn the building on the corner of Victoria Street and Darlington Street into 300 homes