CLT mansion blocks near Victoria Station 'will sequester hundreds of tons of carbon'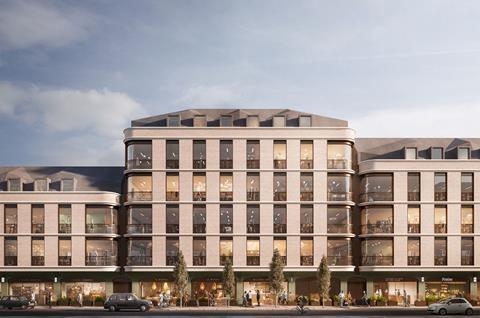 Matt Architecture's four "modern mansion blocks" in the heart of Westminster can now be built after a planning inspector ruled the scheme would "attain an exemplary standard of design".
The contentious proposals were designed more than five years ago but were turned down by Westminster's planning committee in November last year on design grounds.
The project, for client Vitcorp Ltd, will create 12,250sq m of offices, flats, restaurants and retail.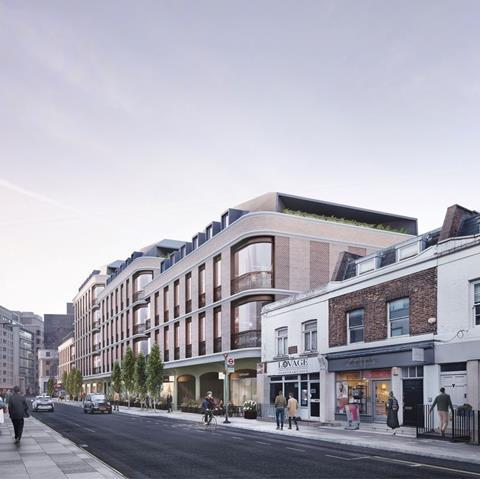 Director Matt White said it was a "pioneering low-carbon scheme" that has "a lightweight steel and cross-laminated timber (CLT) structure to sequester hundreds of tons of carbon within itself".
"On top of this its 'modern mansion block' typology restores the street frontage of the original Thomas Cubitt masterplan for Wilton Road - while also increasing the amount of ground-floor public realm, resolving significant traffic congestion issues, and more than trebling the number of trees on site."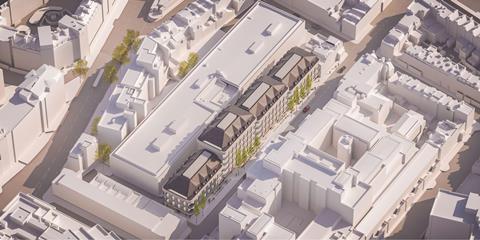 Overruling the council's committee, planning inspector Paul Griffiths said: "The proposal would attain an exemplary standard of design that would optimise the use of the site and bring an uplift to the character and appearance of the area."
He added there would be "no harm to the setting or the significance of designated heritage assets".
Westminster's planning committee turned down the application last year, which officers recommended for approval, on design grounds.
The blocks will be located 200 metres from Victoria Station, between a grade II listed terrace and the Pimlico Conservation Area. The site spans two wartime bombsites which were re-developed in the 1950s.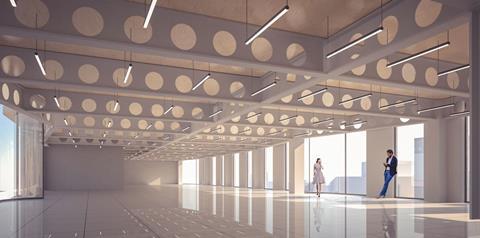 Matt Architecture, with Soda, was the architect behind the controversial redevelopment of the original Foyles building on Charing Cross Road in London's West End.