Vittorio Gregotti worked on Belem Cultural Centre and Barcelona Olympic stadium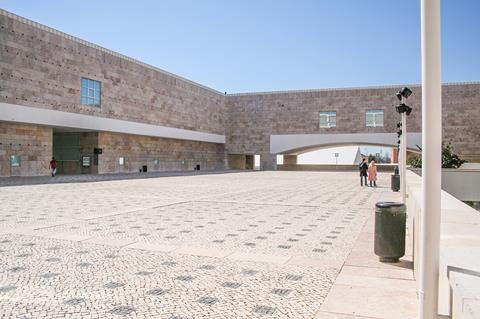 The Italian architect Vittorio Gregotti has died aged 92 after catching coronavirus, according to local media.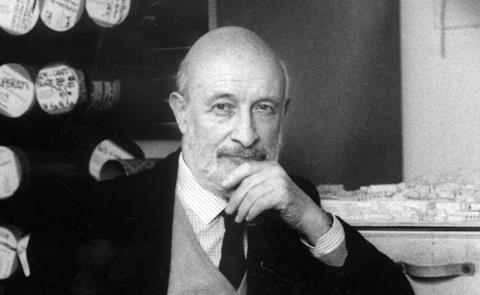 He was reported to have died of pneumonia yesterday in hospital in Milan. His wife has also been hospitalised.
Gregotti designed the Belem Cultural Centre in Lisbon after winning a international competition with Manuel Salgado in the late 1980s. Their entry beat 57 others.
The 100,000sq m facility, which opened in 1992, was conceived to house Portugal's European Union presidency and was always intended to be repurposed afterwards as cultural and conference centre.
Gregotti also worked on the stadium for the 1992 Barcelona Olympics, Milan's Arcimboldi Opera Theatre and a number of university campuses. His office also designed an Italian-influenced new town in Shanghai.
His compatriot, the architect Stefano Boeri, described him on social media as a "master of international architecture" who "created the story of our culture".