Institute cautions annual renewal process will be 'even slower' as brokers struggle with staffing issues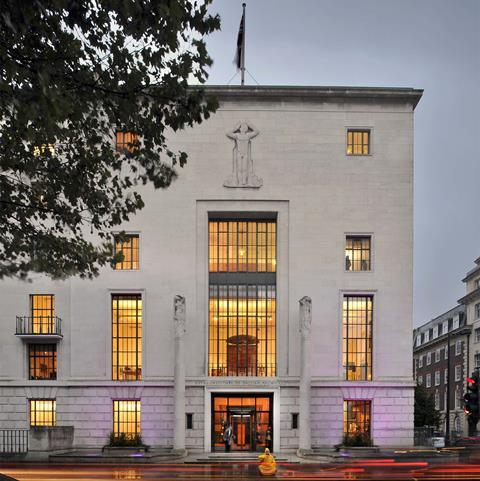 Architects have been warned to accelerate their plans to renew professional indemnity insurance for the next financial year as the Covid-19 outbreak adds to existing industry pressures.
The RIBA said in an update yesterday that timescales for securing terms in the current insurance market had increased threefold and were predicted to worsen as the peak renewal period coincided with increased absence and homeworking related to the coronavirus crisis.
"Many professional indemnity insurance brokers, including the RIBA Insurance Agency (Arthur J Gallagher UK), and the insurance carriers they work with are rapidly moving to reduced and homeworking arrangements for their staff in the light of the developing coronavirus outbreak in the UK," it said.
"The RIBA has been advising members in our practice note that it is essential to make early contact with their insurance broker prior to renewal and to submit their renewal proposal in good time as it has been taking on average up to three times longer to secure terms in the current insurance market."
It cautioned: "The emerging coronavirus situation, which coincides with the peak renewal period, is likely to make the renewal process even slower. We therefore urge RIBA members to get in contact with their brokers immediately."
Architects are not the only profession impacted by increased timescales for renewing PII.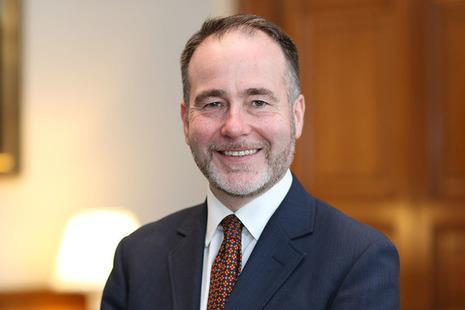 Chartered surveyors, solicitors, financial advisors and particular healthcare professionals are among those required to secure cover to protect clients from loss or damage caused by negligent services or advice.
Earlier this month new housing minister Christopher Pincher acknowledged that obtaining PII was becoming tougher for professionals assessing fire safety issues, in response to a written question from Croydon North MP Steve Reed.
Reed had asked housing secretary Robert Jenrick what assessment he had made of the "adequacy of the market" for PII for fire assessors, surveyors and other fire safety professionals.
Answering in Jenrick's stead, Pincher said: "The government is aware that the market for professional indemnity insurance has hardened and is engaging with the insurance industry on the challenges that presents."
The exchange came against a backdrop of industry reports that PII providers were reviewing their policy coverage to limit exposure to claims related to cladding and fire-safety following 2017's Grenfell Tower disaster.