Kit Malthouse was minister behind Scruton's beauty commission
Housing minister Kit Malthouse has thrown his hat into the ring for the leadership of the Conservative party – and to become the next prime minister.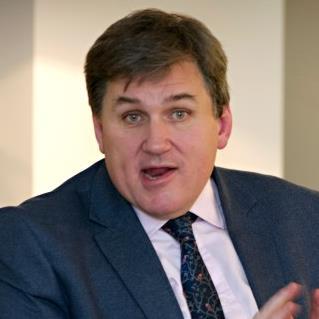 Malthouse is the 10th Tory MP to table a bid to lead both the party and the country following Theresa May's announcement last week that she would step down as leader on June 7.
Malthouse, a former deputy mayor of London, was the minister behind the Building Better, Building Beautiful Commission which was led by philosopher Roger Scruton until his dismissal in April.
He has been housing minister, under secretary of state James Brokenshire, since July last year and an MP since 2015. He is the fourth housing minister appointed during Theresa May's premiership.
May's position as leader and prime minister had become increasingly untenable as her efforts to steer her Brexit Withdrawal Agreement foundered on the rocks of opposition from her own MPs as well as those in the Labour party and others at Westminster. Her plan to return the agreement for parliamentary approval for the fourth time proved to be her undoing.