Former Melbourne boss Neil Stonell appointed managing partner at Auckland base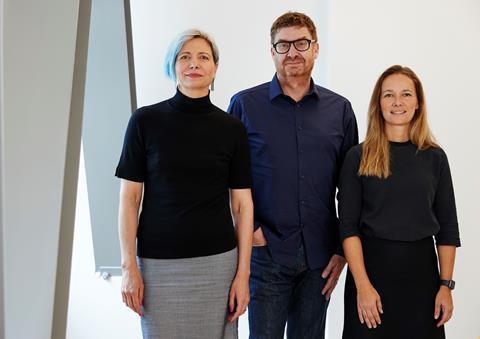 Grimshaw Architects has announced the opening of its eighth studio, a base in Auckland – New Zealand's biggest city.
The practice has been engaged in projects in New Zealand for more than a decade and was established as a business in the nation in 2017. The new studio will host 20 architects and support staff.
Ongoing projects in New Zealand include City Rail Link, a 3.5km tunnel under Auckland city centre, which Grimshaw developed the business case for in 2012 and is now lead architect on. The firm is also working on a project to expand the domestic and international terminals at Auckland Airport and on the Auckland Drury Stations project.
Neil Stonell has been appointed as managing partner of the Auckland studio. A Grimshaw veteran of more than 20 years, Stonell previously led the business' Melbourne studio.
Global managing partner Mark Middleton said the new studio would allow the practice to enhance the collaboration of design teams and support staff and provide an "enhanced service" to clients.
Stonell said the new studio represented a "significant step" in the evolution of a "robust" New Zealand business.
Grimshaw's other studios are in London, Paris, Dubai, New York, Los Angeles, Melbourne and Sydney.